Construction professionals with front-line experience in the industry learn many of their skills on the job. In order to advance into higher levels, formal training for management positions is essential.
The master's degree in Construction Administration at Columbia University prepares construction professionals and those in related fields for advancement by providing a broad understanding of the complexities of the industry. Students learn from current leaders in the field whose real-world expertise serves as an unrivaled resource.
Available part-time and full-time, the program focuses on the commercial and residential building sectors and encompasses the increasingly complex process of construction administration, from design through build, essential for those charged with bringing projects to completion safely and within budget. Courses in construction management provide in-depth coverage of key topics such as:
Cost estimating and project financing

Construction techniques

Human and material resources

Construction law

Conflict resolution

Environmental safety and conservation
Towards the end of the program students complete a Capstone Project, working individually and in teams to analyze plans and specifications and create a final management plan or project manual for a current New York City based construction project.
Who Should Apply
While at least 2 to 3 years of industry experience is ideal, applicants with less experience who have worked in family businesses or through internships are encouraged to apply. The program is geared toward individuals who:
want to ground themselves in the fundamentals of construction management and development, or to hone their skills in a specific area

want to improve current job performance and advance into upper levels of management

are looking to launch their own development, construction, or consulting firm or entrepreneurial venture
Royal Institution of Chartered Surveyors (RICS) Accreditation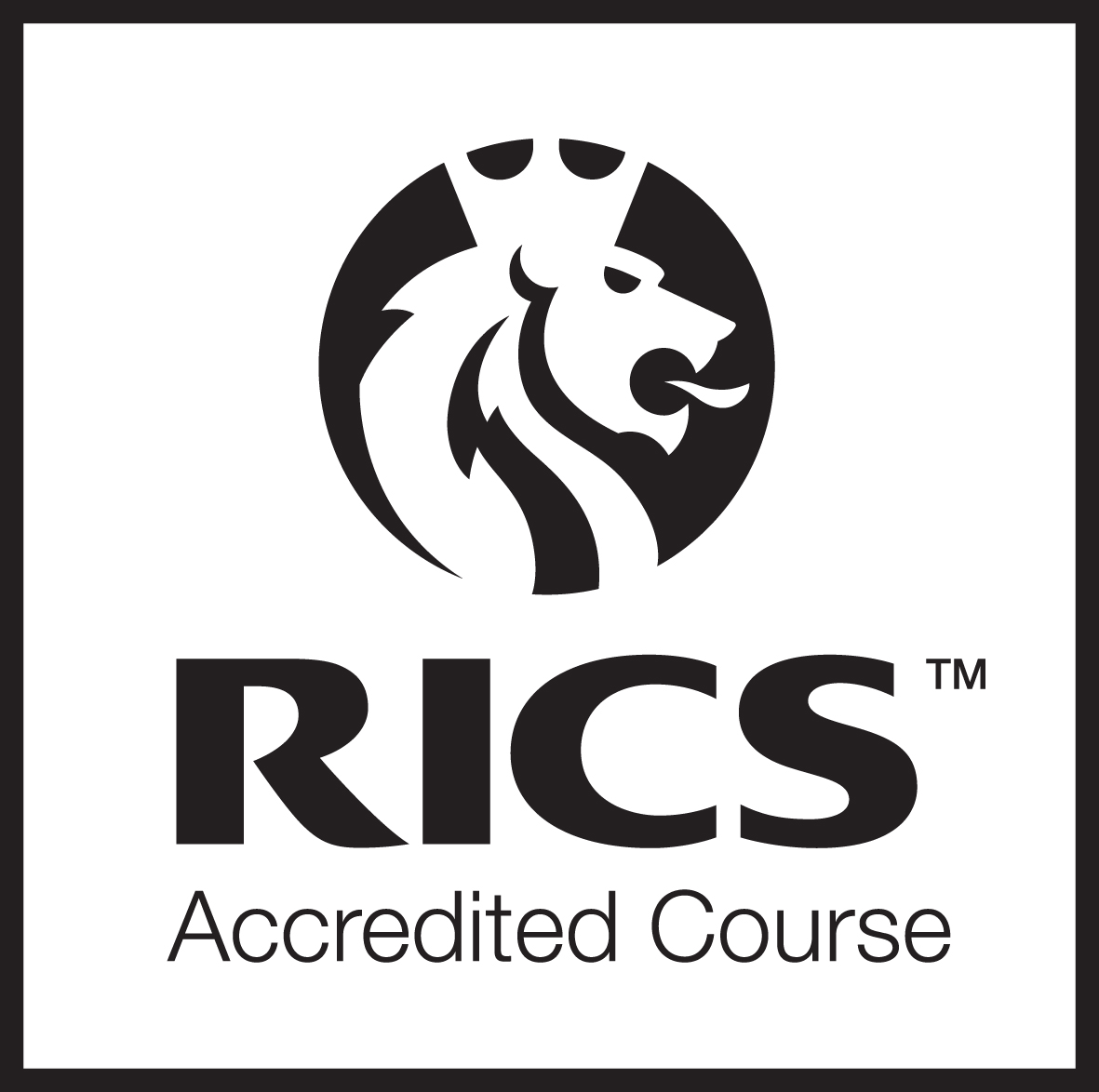 The Master of Science in Construction Administration has received accreditation from the Royal Institution of Chartered Surveyors (RICS) based on an assessment of five quality principles: student selection, research and innovation, teaching quality, curriculum, and graduate output.
Continue to Program Details >>