<< See all Enterprise Risk Management faculty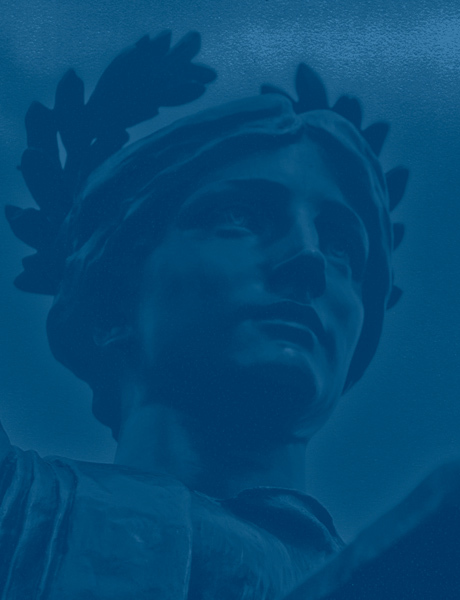 Jing Huang
Jing Huang joined Ant Financial in October 2017 as Senior Managing Director, Head of Intelligent Products & Solutions in New York.
Previously, she was Senior Managing Director, Head of Capital Analytics for American International Group (AIG), responsible for group capital assessment including S&P and Basel requirements, AIG's engagement in development of IAIS Insurance Capital Standards, and various regulatory requirements with domestic and international regulators.
Since 2007, Huang has held various senior positions in ERM, actuarial, and finance, responsible for stress testing, asset liability management, workers' compensation annuity reserve methods, and product development support, M&A, and divestitures.
Huang is a Fellow of the Society of Actuaries and a Member of the American Academy of Actuaries. She holds a bachelor of science degree in physics from Fudan University and a Ph.D. in computational biology from New York University.