<< See all American Language Program faculty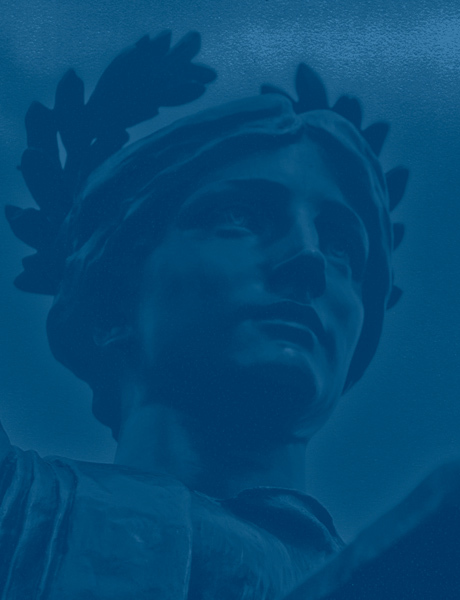 Tomasz Tuleja
Tomasz is a Designated School Official (DSO) for the American Language Program (ALP) at the School of Professional Studies (SPS) at Columbia University. He works with the program and the International Students and Scholars Office (ISSO) on providing immigration services to ALP International Students on F-1 visas. He has been an ambassador for International Education for over 12 years working in academia and vocational schools. As an Assistant Director for Compliance, Tomasz ensures that students' experiences with US immigration system and their visa compliance adhere to the highest standards and meet US regulations and laws requirements.
In addition, Tomasz is actively involved in NAFSA. In 2015, he helped the NAFSA community on gathering up-to-date information and resources on M-1 visas for vocational students. These resources are published on the NAFSA website.
Tomasz holds a Master's Degree in Public Administration from New York University and is pursuing his second degree in Sociology and Education at Teachers College, Columbia University.