<< See all Sports Management faculty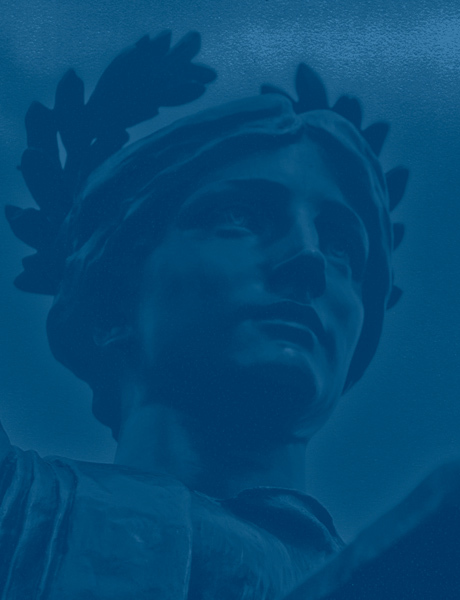 Bret Myers
Dr. Bret Myers is an Assistant Professor of Management and Operations at Villanova University and Analytics Consultant for Toronto FC of Major League Soccer.
Dr. Myers received his Ph.D. in Decision Sciences from Drexel University (2009) and also holds an M.S. in Systems Engineering from the University of Virginia (2006) as well as a B.S. in Business Administration from the University of Richmond (2002). Combining his academic background with a soccer career that includes professional playing experience and coaching licensures, Dr. Myers's area of research is in the intersection of analytics and soccer.
In addition to having published work in various academic journals, Dr. Myers' research has been also featured in global periodicals including The Wall Street Journal, The New York Times, The Sunday Times (UK), and Sports Illustrated.