<< See all Applied Analytics faculty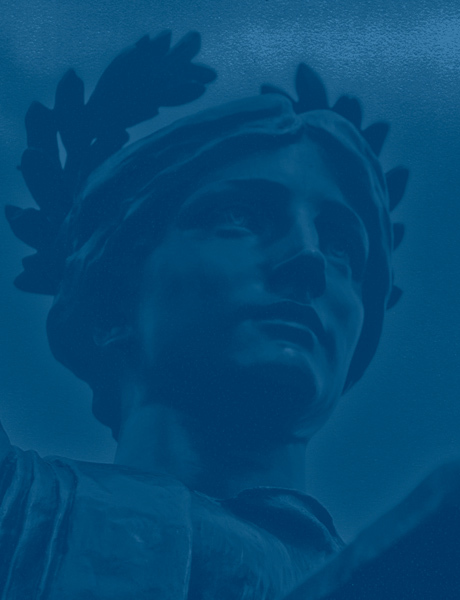 Ray Vella
Ray Vella is a global Business Leader in Graphic Design at MasterCard's corporate headquarters, where he creates information graphics and visual stories for executives and partners.
Prior to joining MasterCard, Vella staged his data visualization out of his design studio for a list of prestigious international organizations, including IBM, CIA, Verizon Wireless, GE, Federal Express, American Express, J.P. Morgan, The World Health Organization, The New York Times, and National Geographic.
Vella started his career in visual journalism, working a combined 27 years for USA Today/Gannett, Businessweek, and Bloomberg LP, media outlets widely recognized for visual design innovation. At Businessweek, he was one of the key visual voices behind the "Numbers Page", which focused on weekly current trends, affairs, and public policy statistics. While there, he illustrated covers and topics for Enron, the collapse of the World Trade Center on 9/11, the U.S. solder death benefits scam (NBC World News), and Mexican drug trafficking (CBS Evening News).
Vella attended Pratt MWP/Munson-Williams-Proctor Arts Institute and Syracuse University. He has won awards from the likes of Communication Arts Magazine, Print Regional Design Annual, and The National Council for Advancement and Support of Education. He was selected to be one of 100 artists in North America to create artwork to benefit National AIDS Research for Children for Mattel, alongside other artists such as Dennis Hopper, David Hockney, Annie Leibovitz, Jasper Johns, Chuck Close, Jeff Koons, and Yoko Ono. Vella's work has been on display in Times Square for the Artist Wanted project (June 2012). In addition, his work has appeared in Publish, Step-by-Step, and Artist Market; Best Practice by John Ennis; and The Pros on Photoshop by Toni Toland.
Vella served as Chairperson of the Data Visualization Summit 2013 in Boston. He was a guest speaker on visual storytelling with data and information at New York City gatherings at SUNY Global Center for the Chinese Ministry of Communication and at The UX+Data Meetup 2015. He has taught Designing Data and Infographics at New York University.