Stories and News
Examples and situations from around the world illustrate that we can better prepare and build resilience when we recognize the stressors of climate variability and resource demands.
---
Water Insecurity:
Tensions Between Companies and Communities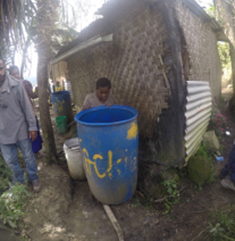 How can Papua New Guinea secure sources of reliable, clean water?
---
Limes, Climate, and Violence:
The Complexity of a Crop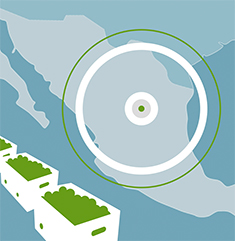 See how markets, climate and cartels converge in Mexico.
---
Artisanal Gold Mining in the Amazon: Small-Scale Actions and Massive Challenges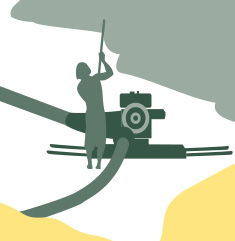 In the Peruvian Amazon, small-scale gold mining, environment, and conflict are interconnected.
---
Water and Conflict: Syria
a Lesson in Policy and
Resource Management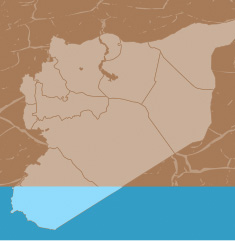 Studies linking water scarcity to the conflict in Syria have added a twist to the narrative.
---
El Niño: A More Powerful
Threat in a More Fragile World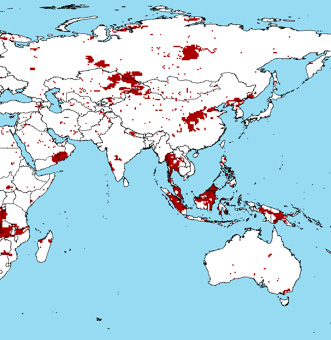 If the year brings together unprecedented weather extremes and unprecedented patterns of fragility, the risks may exceed the conditions we have prepared for.
---
Papua New Guinea:
Gold Mining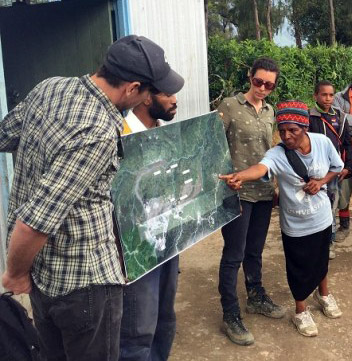 A Columbia University team has been working for two years to assess environmental quality and the human rights impacts of mining on local communities.