Bioethics for Premed Students
Premedical students face many bioethical issues, including shadowing physicians, working in labs, and taking the Multiple Mini-Interviews (MMIs) many medical schools now use. The Columbia University Master of Science in Bioethics program is pleased to provide this page of resources to help premed students address these complex issues.
Prepare for Multiple Mini-Interviews
The study of bioethics can prepare premed students to excel at MMIs by instilling in them the principles of ethics, a framework in which they can analyze and make ethical decisions, the means to weigh and resolve competing ethical principles, and processes for solving ethical conflicts. Here are three free resources to aid students in the MMI:
Free MMI Prep Resources
---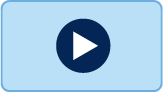 Video of Columbia University Bioethics faculty discussing how to prepare for and successfully complete MMIs.
---

Robert Klitzman's paper, "How Bioethics Can Help Students with the Multiple Mini-Interviews for Medical School", from The Advisor
---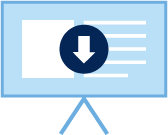 Robert Klitzman's presentation, "Preparing Pre-health Professional Students & Advisors for the Multiple Mini-Interviews: Advanced Issues."
---
Learn More About the Premed Student Experience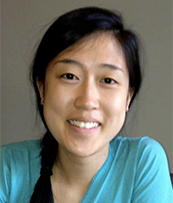 Katrina HuiPsychiatry Resident
University of Toronto
Passionate about philosophy, this 2013 graduate of the Bioethics master's program and current resident in psychiatry at the University of Toronto combined her interest in complex ethical issues with her aspirations in medicine.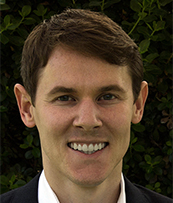 Scott KorotkinM.D. Candidate
Tulane University School of Medicine
The Bioethics master's program played a "crucial role" in the med school interviews of this 2014 graduate and provided him with valuable clinical experience.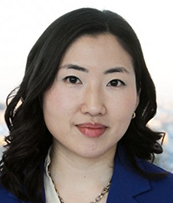 Ethics training helps this rheumatologist, Assistant Professor of Medicine at Columbia University Medical Center, and Bioethics alumna as a teacher and practitioner.
---