Become an actuary suited to excel in today's workplace.
Columbia University's Master of Science in Actuarial Science program goes beyond core study in probability and statistics. Designed to anticipate and exceed industry needs, the program provides you with essential skills in leadership, management, and communication, and enables you to focus your study on cutting-edge subjects including predictive modeling, machine learning, risk management, and financial markets.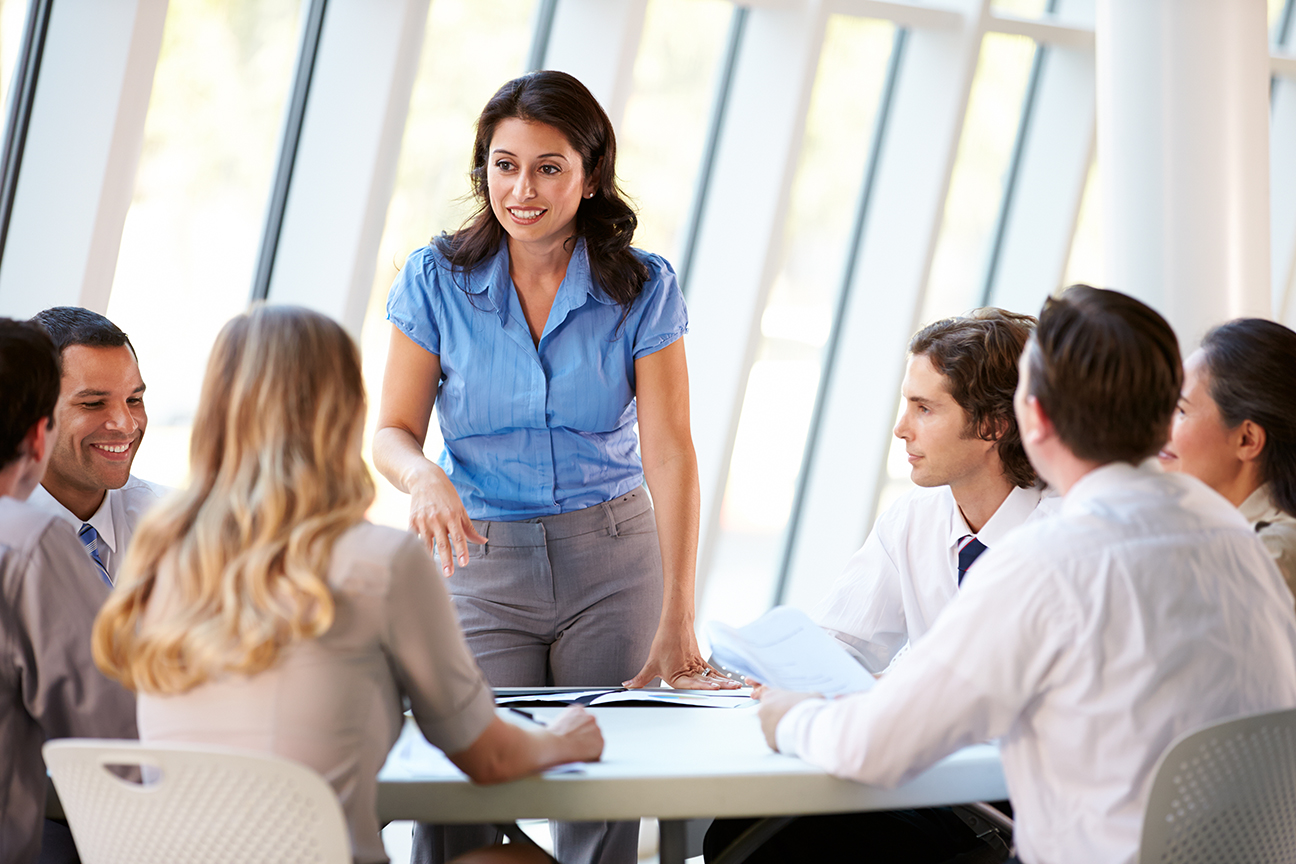 Program Features
Industry-Driven Mission
Our curriculum is designed to anticipate and exceed industry needs. It equips students with knowledge and skills to excel in the evolving workplace, and fosters leaders in the rapidly expanding actuarial profession.
Academic Excellence
An academic committee staffed by faculty from Columbia's Department of Statistics, Department of Industrial Engineering and Operations Research (IEOR), and elsewhere at the University, steers the curriculum quality, admissions criteria, course approvals, and faculty hiring.
Interdisciplinary Study
Students have access to many courses offered across the University, including through the Departments of Statistics, Math, and Economics, and the M.S. in Enterprise Risk Management and Business Certification programs.
Scholar-Practitioner Faculty
All core courses are taught by actuaries and analytical professionals who have a Ph.D. and 15+ (most of them 20+) years of industry experience. Most also have SOA/CAS (Society of Actuaries/Casualty Actuarial Society) designations.
Worldwide Recognition
Eduniversal ranks the program third among master's or MBA in insurance/risk management programs worldwide.
Leadership Development
The program's professional and career development features and courses have been tailored to build leadership, presentation, and communication skills.
Global Network
Students and graduates join an elite global network of 650+ Ivy League alumni who hold pivotal roles, and industry thought-leaders who are aligned with the program.
Curricular Design Strategy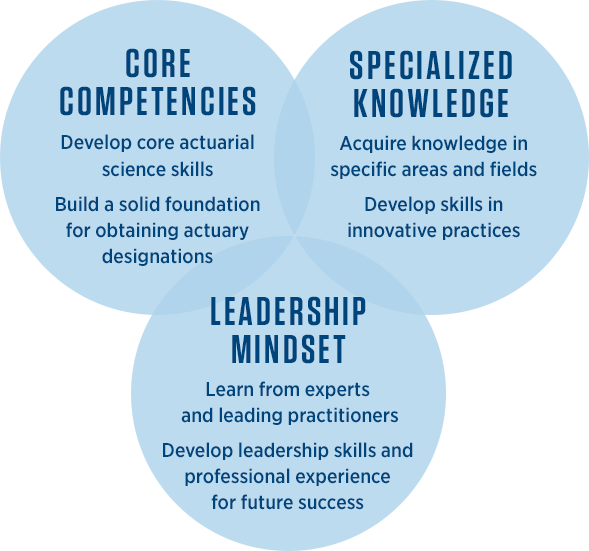 A Powerful Global Network
This list represents a sample of the 160+ organizations that are part of the program's global network. Many of these organizations provide employment opportunities to our students and alumni, participate in the Proseminar lecture and networking series, act as mentors for the Integrated Project elective, and take part in annual events including the Columbia Actuarial Science Career Day, Columbia Actuarial Science Program Career Fair, and the Actuarial Society of Greater New York's Actuarial Career Fair.
AIG
American Express
Aon Hewitt
Arch Insurance
Atikus Insurance
AXA Equitable
Barclays
Buck Consultants
Cigna
Credit Suisse
CSAA Insurance
Delaware Life
Deloitte
EmblemHealth
EY (formerly Ernst & Young)
FIRM, Inc.
Frenkel Benefits LLC
General Life
General Re
Guy Carpenter
Hanover Life
Hay Group
ING Group
John Hancock
MassMutual Financial Group
Mercer
MetLife
MIB Group
Milliman
Mutual of Omaha
New York City Department of Education
New York City Department of Finance
New York Life
Ocean Capital
Pension Associates
Plymouth Rock Assurance
PricewaterhouseCoopers
Prudential Insurance
Swiss Re
The Hartford
TIAA-CREF
Who Should Apply
Career-Changers
With strong quantitative skills who are looking to transition into the actuarial field.
Prospective Actuaries
Interested in starting a career, career advancement, and exam preparation.
All applicants require knowledge of elementary economics, linear algebra, and multivariate calculus.