<< See all Technology Management faculty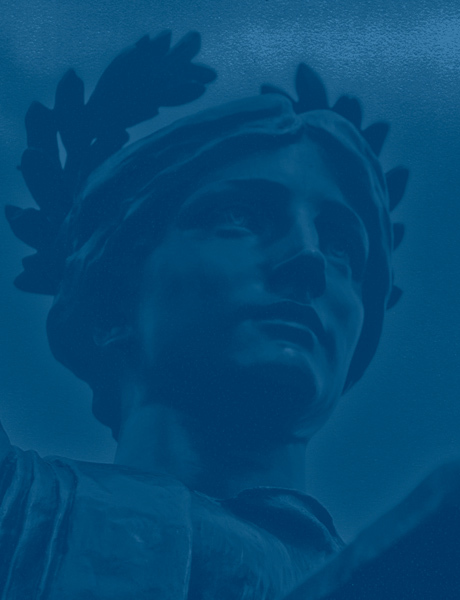 Dana Deasy
Dana Deasy was appointed Chief Information Officer of JPMorgan Chase & Co. in December 2013. He is responsible for the firm's technology systems and infrastructure across all of its business globally.
Deasy has over 30 years of experience gained from leading and delivering large-scale IT strategies and projects.
Previously he was Group Chief Information Officer and Group Vice President, Information Technology & Services for BP. When he joined BP in October 2007, he took responsibility for the global IT strategy and capability supporting all the firm's operations including its Refining & Marketing and Exploration & Production businesses, as well as its commodity trading operation.
In 2012, Deasy was inducted into the CIO Hall of Fame and in 2013 he was inducted in to the International Association of Outsourcing Professionals Hall of Fame.
Deasy was a founding mentor to students in Columbia's Executive Master of Science in Technology Management program where he is now an Executive in Residence.