Dr. Lynnette Widder Awarded for Lurie House Restoration
Dr. Lynnette Widder, an architect and Lecturer in the Discipline of Sustainability Management at Columbia University, has been awarded a Citation of Merit in the 2018 Modernism in America Awards for her restoration of Lurie House.
Architect Kaneji Domoto designed and completed Lurie House in 1949 for Frank Lloyd Wright's planned community, Usonia, located in Pleasantville, New York. Dr. Widder and her team restored the original building materials and found creative solutions to update the house's heating and mechanical systems with minimal impact to the original design.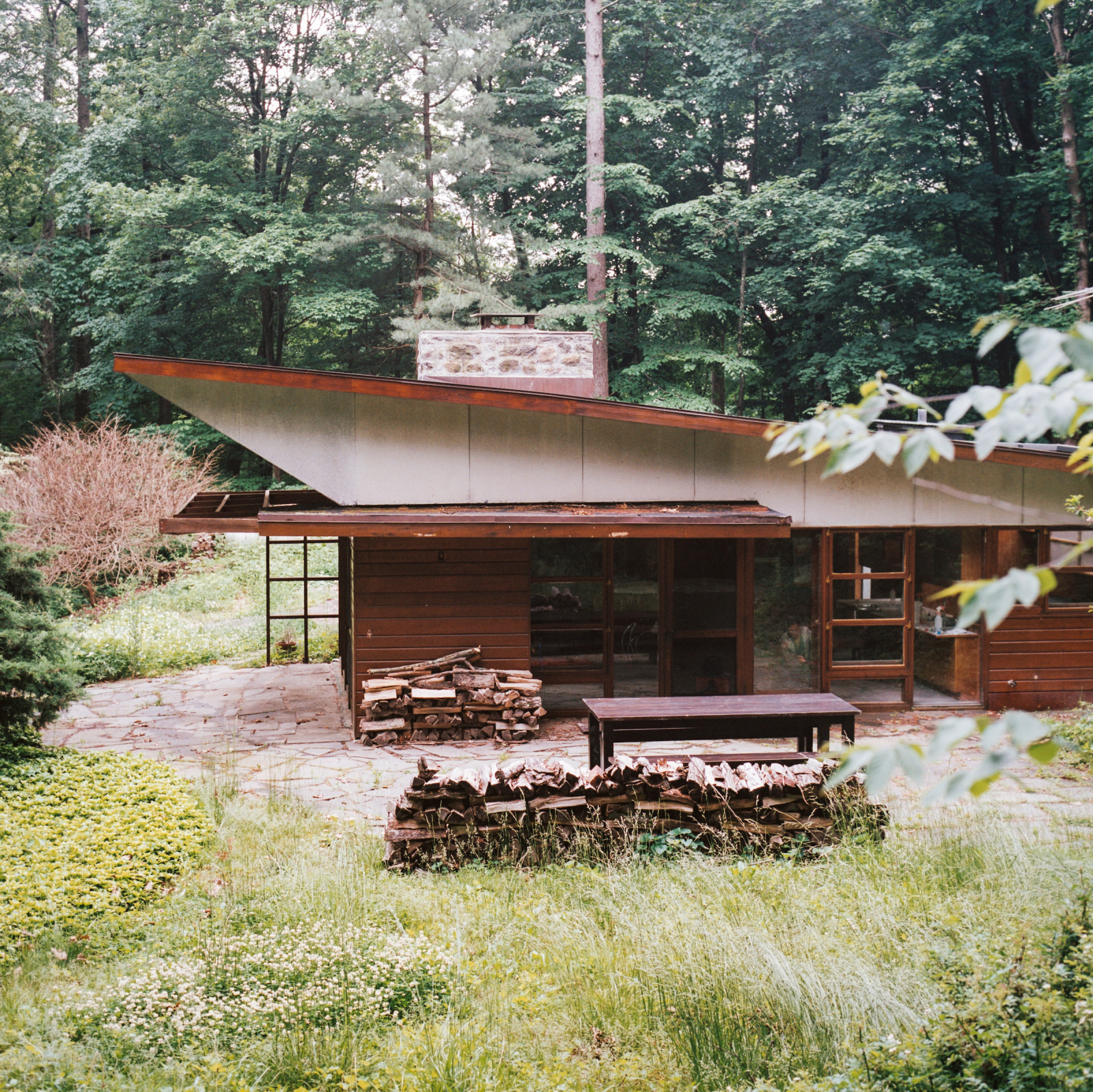 Lurie House (Photo by Thad Russell via Docomomo US)
In selecting Dr. Widder's project, the 2018 Modernism in America Awards jury noted, "This is a beautiful and well-considered renovation done with extreme care and appreciation of environmental efforts as well as the Japanese-American architect's cultural orientation."
The national Modernism in America Awards program, which is administered by the nonprofit organization Docomomo US, celebrates the preservation efforts of modern architecture and design.
Read more about the connections among Dr. Widder, Domoto, and Wright in a June 2017 article in Architectural Digest and learn more about the Master of Science in Sustainability Management program at Columbia's School of Professional Studies.