<< See all Sustainability Management faculty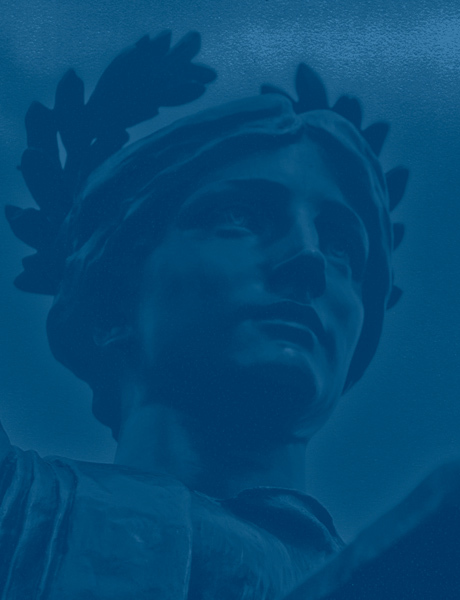 Todd Cort
Dr. Todd Cort is a Lecturer at the Yale School of Management and the School of Forestry & Environmental Studies, as well as Faculty Co-Director for the Yale Center for Business and the Environment (CBEY).
He is also the founder and owner of NPV, LLC, which provides bespoke advisory services for clients in sustainability and corporate responsibility, and previously served as the president of Two Tomorrows, LLC.
Over the course of 15 years, in consulting and academia, Dr. Cort has applied a scientific and economic lens to corporate social and environmental responsibility in order to identify the tools, mechanisms, metrics, and indicators that create the greatest value for investors, businesses, and society.
Dr. Cort holds a B.S. in Biochemistry and Cell Biology from the University of California, San Diego, as well as an M.S. in Organic and Biochemistry and a Ph.D. in Civil and Environmental Engineering from the University of Colorado Boulder. Currently, his research focuses on two areas: identifying sustainability indicators that generate demonstrable value to investors and assessing the credibility of corporate sustainability communications and programs.