<< See all Sustainability Management faculty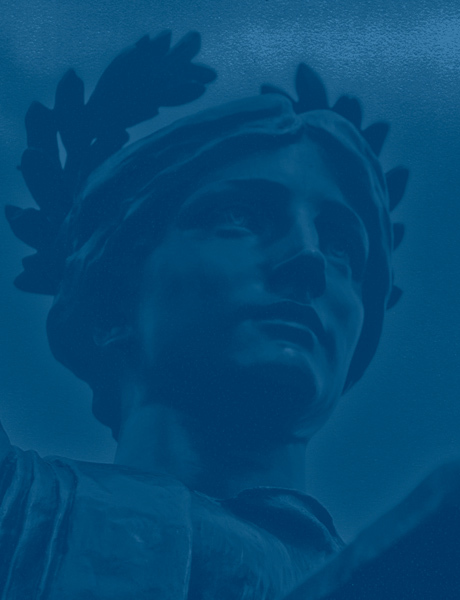 Steven Caputo
Steven A. Caputo Jr. is an Adjunct Faculty (Sustainability Metrics; Paradox of Urbanization) at the Earth Institute since 2015, and the Principal of SCA Collaborative, an advisory firm that specializes in energy, urbanism, and strategic initiatives.
Prior to his current role, Caputo worked for the City of New York Office of the Mayor. As Senior Advisor to the Deputy Mayor for Housing and Economic Development under Mayor Bill de Blasio, he helped oversee the creation of Housing New York: A Five-Borough, Ten-Year Plan. As Deputy Director of the Office of Long-Term Planning and Sustainability under Mayor Michael Bloomberg, Caputo advised on energy policy and directed the NYC Clean Heat program, which successfully eliminated the use of heavy heating oil in buildings and led to dramatic improvements in air quality and public health.
Caputo was a two-time Fellow of the Design Trust for Public Space, where he collaborated with city agencies to coauthor the award winning High Performance Infrastructure Guidelines (2005) and High Performance Landscape Guidelines (2010). He also worked at Polshek Partnership Architects, Arup, and the Spatial Information Design Lab, and served as an Asian Cultural Council Humanities Fellow and visiting resident at Lijiang Studio in Yunnan Province, China.
Caputo has a B.A. in Architecture and a certificate in East Asian Studies from Princeton University. He attended Columbia University's Graduate School of Architecture, Planning, and Preservation and earned a Master of Public Administration Degree from the School of International and Public Affairs.