<< See all Sustainability Management faculty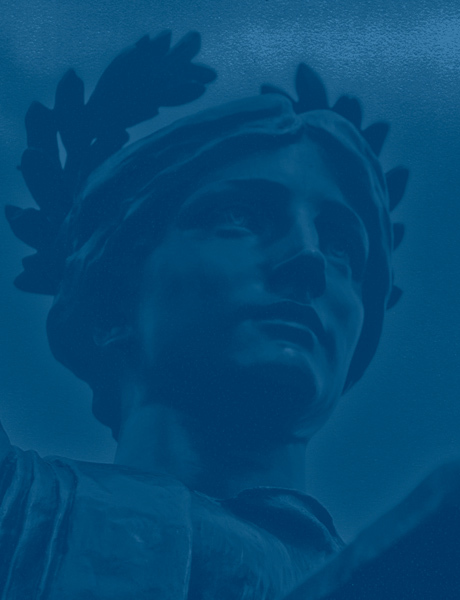 Satyajit Bose
Satyajit Bose teaches courses on the economics of sustainability, green accounting and cost-benefit analysis in the Master of Science in Sustainability Management program. His current research interests include discounting, intergenerational equity and the relationship between economic performance metrics and environmental well-being. His dissertation research focused on the linkages between financial option valuation and the assessment of trade-offs in long-horizon environmental problems resulting from abrupt climate change. He is currently writing a book on the use of green accounting and sustainability metrics by businesses and governments.
Bose has developed extensive expertise in investment banking, asset management and financial restructuring. Among other positions, he was chief financial officer of a luxury retailer undergoing a financial restructuring. Prior to that, he was head of quantitative trading strategies at a convertible arbitrage hedge fund managing assets in excess of $1 billion. He began his career as an investment banker in the mergers and acquisitions boutique of James D. Wolfensohn Incorporated.
Bose is also Principal and Co-Founder of Venti Risk LLC, a weather risk management consulting firm. At Venti, his work is to utilize the dynamic programming techniques he developed for the valuation of financial instruments to enhance probabilistic decision-making by Venti's clients in the context of systemic risk arising from weather and climate variability.
Bose holds a B.A. and a Ph.D. in economics from Columbia University. He lives in New York City.