<< See all Sustainability Management faculty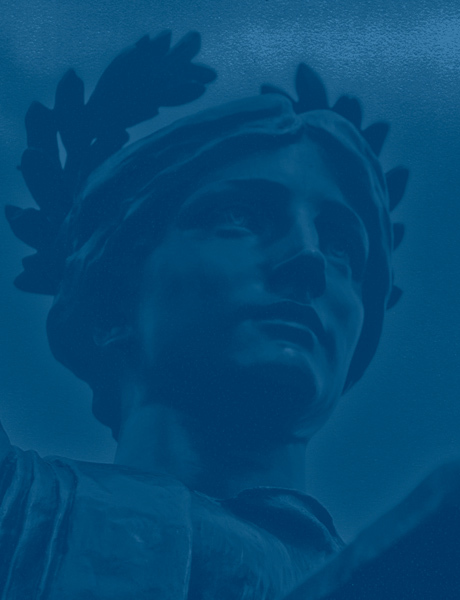 Recent Publications
"Water Microgrids: The Future of Water Infrastructure Resilience," Procedia Engineering, 2015.
Gregory Falco
Gregory Falco is an executive at Accenture Strategy & Sustainability where he leads the Climate Resilience offering and is building Accenture Digital's Smart City business. At Accenture, he advises clients ranging from major utilities to small, international cotton nonprofits on sustainability, energy management, market strategy, and technology programs. Partnering closely with Microsoft, Falco has helped establish and worked with public/private partnerships to foster, strategize, and implement the Smart City of Chicago and Seattle. Prior to his time at Accenture, Falco independently consulted for the UN Foundation and developed LEED buildings for Tishman Speyer. He specializes in bridging the gap between sustainability theory and practice which is the foundation of his teaching methods. Falco is an internationally recognized inventor and thought leader in sustainability technology and has lectured at and presented for the U.S. Navy, Cambridge University, the University of Tokyo and Cornell University. He currently serves on the Board of Directors for Tanzacare, an NGO focusing on improving rural public education in Tanzania.
Falco graduated from Columbia University's M.S. in Sustainability Management, holds a B.S. from Cornell University and is pursuing his Ph.D. at MIT.