<< See all Sustainability Management faculty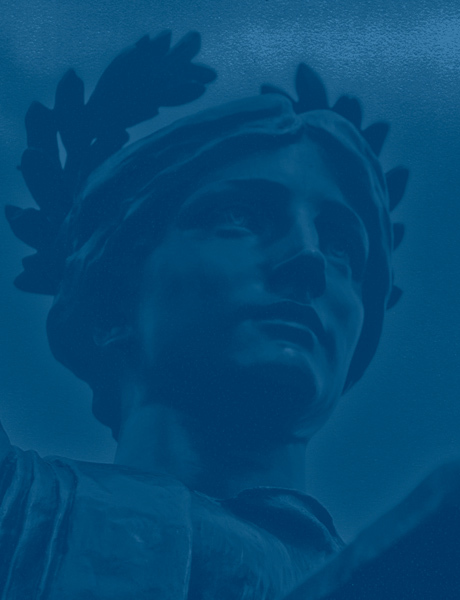 Davidson Norris
Adjunct Associate Professor, Graduate School of Architecture, Planning and Preservation

Davidson Norris, a practicing architect, is a principal of Carpenter Norris Consulting (CNC), a daylighting design and consulting firm in New York City. Norris has broad experience in the technical analysis of daylighting issues, ranging from solar site analysis to daylight availability on the work surface; in daylighting systems and materials ranging from prismatic glass to tracking mirrors; and in the interwoven aesthetics of daylight and architectural space.

CNC has served as daylighting consultants on a wide range of projects including museums (the Guggenheim), court houses (the Bronx Criminal Courthouse), office buildings (Hoffman LaRoche Administration Building), convention centers (Austin Convention Center Extension), laboratories (Novartis), and urban parks (Tear Drop Park). CNC has also served as the primary designers for special daylighting devices such as the Solar Light Pipe and the Sky Wedge.

Norris, a graduate of the Yale School of Architecture, has taught daylighting in the graduate lighting design program at Parsons School of Design. He presently teaches sustainable design and architectural daylighting courses at Columbia School of Architecture.

His work has received awards from the U.S. Department of Energy, the New York State Council on the Arts, the New York Foundation for the Arts, the National Trust for Historic Preservation, the National Endowment of the Arts, the MacDowell Colony, the IALD and ID magazine.