<< See all Sustainability Management faculty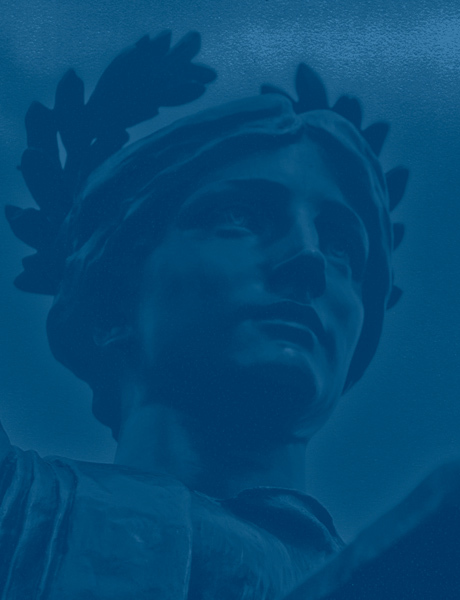 Curtis Probst
Curtis Probst is a Managing Director at Rocky Mountain Institute, a global energy think tank, where he leads their sustainable finance practice. Probst also serves on the Board of Directors of NYCEEC and the Management Advisory Board of the Earth Institute. He has been an innovator in asset finance, energy, and sustainability, participating in over $50 billion of financing for corporate and governmental clients.
Prior to joining RMI, Curtis worked at Goldman Sachs for over 15 years, most recently as a Managing Director in their investment banking division. Before joining Goldman Sachs, Probst worked at Salomon Brothers for over eight years, most recently as a Vice President in their structured and project finance group.
Probst has frequently spoken at industry events and guest lectured on energy finance. He holds an MPA from Columbia University, a BComm from the University of Calgary, and is a Chartered Financial Analyst.