<< See all Sustainability Management faculty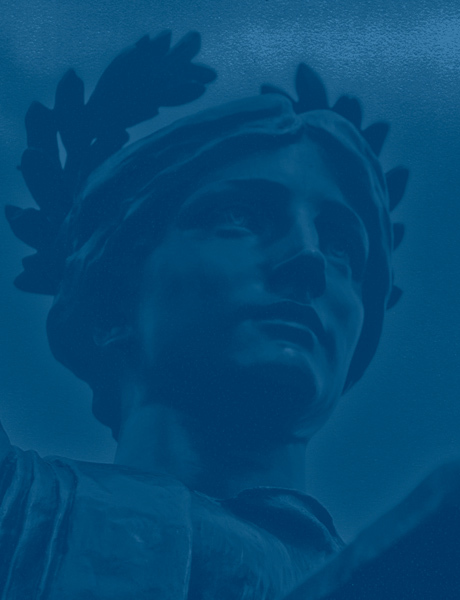 Curtis Probst
Curtis Probst is an innovator in asset finance, energy, and sustainability, having participated in over $50 billion of financing for corporate and governmental clients. For three years he has been a Lecturer at Columbia University on the topic of clean energy finance. He currently serves as Co-CEO of New York City Energy Efficiency Corporation. He is also a Director at Willdan Group, parent of Willdan Energy Solutions, and serves on the Management Advisory Board of the Earth Institute.
His prior experience includes over three years as a Managing Director at Rocky Mountain Institute, a global energy think tank, leading their sustainable finance practice. Curtis previously worked at Goldman Sachs for over 15 years, most recently as a Managing Director in their investment banking division. Before joining Goldman Sachs, Probst worked at Salomon Brothers for over eight years, most recently as a Vice President in their structured and project finance group.
He has spoken at numerous conferences in the United States, Canada and Europe, and authored or co-authored reports on different energy and financing topics. Curtis received a BComm from the University of Calgary and an MPA from Columbia University. He is a Chartered Financial Analyst, and a member of the CFA Institute and the CFA Society of Stamford.