<< See all Sustainability Management faculty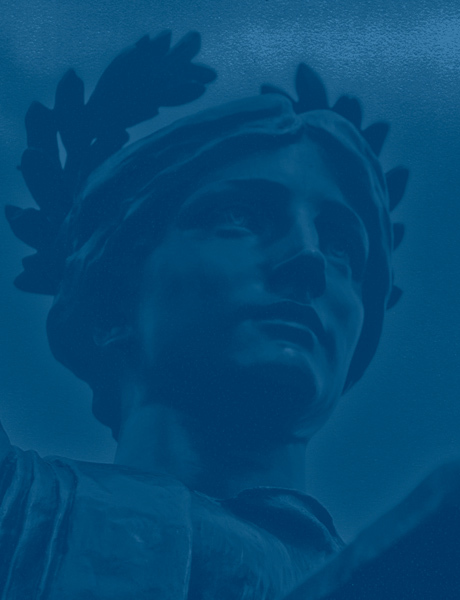 Carter Strickland
Carter Strickland is a Vice President at HDR, a top 10 ranked architecture and engineering firm, where his projects include resiliency at Hunts Point, infrastructure development for a three-state consortium in the Western U.S., a greenhouse gas study for NYC, and advising cities, water and wastewater utilities, and other clients on sustainability matters. He has been active in the New York and New Jersey environmental communities for over 20 years, representing groups as a lawyer with the New York Attorney General's office and Rutgers Environmental Law Clinic in a wide variety of matters, from public trust to hazardous waste to eminent domain cases.
Strickland has extensive operational experience in a challenging urban and media environment, and has created and executed several long-term sustainability strategies, operational efficiency initiatives, and organizational restructuring plans. As part of Mayor Bloomberg's sustainability team, and later as Commissioner of the New York City Department of Environmental Protection, Strickland created and implemented integrated approaches to infrastructure, water quality, air quality, climate change, land use, ecological restoration, and energy issues. He was the architect of the $2.4 billion NYC Green Infrastructure Plan and the Clean Heat Plan, oversaw integrated watershed protection efforts, and conceived the city's Wastewater Resilience Plan. He worked on NYC's Stormwater Management Plan after the first MS4 permit, led the agency's response to Hurricanes Irene and Sandy, and initiated strategic and structural reform initiatives.
He served as a board member with the National Association of Clean Water Agencies and the Association of Metropolitan Water Agencies, and is currently a board member of the New York Harbor Foundation, Brooklyn Greenway Initiative, and the Natural Areas Conservancy. Carter graduated with honors from Dartmouth College and Columbia Law School. He is currently also the adjunct professor at the Earth Institute of Columbia University, New York.