<< See all Sustainability Management faculty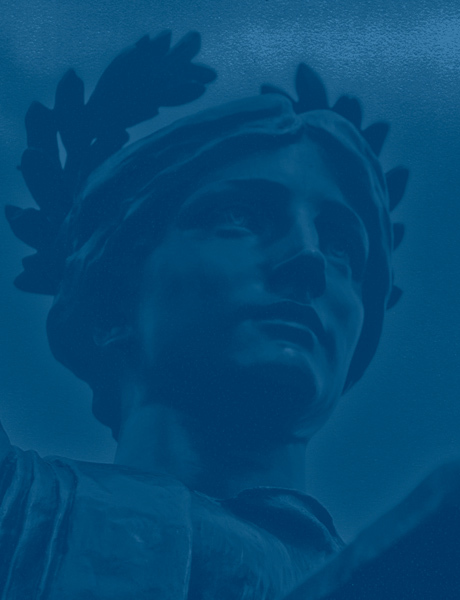 Adela Gondek
Adela Gondek is an adjunct professor of public affairs at Columbia University, where she has been a faculty member since 1989. She teaches environmental ethics in the Master of Public Administration Program in Environmental Science and Policy, and public ethics in the Executive Master of Public Administration Program. She has also taught American political thought in the department of political science, and serves presently on the Earth Institute's Global Roundtable on Climate Change. Earlier in her academic career, she taught ancient, medieval, and modern political philosophy at the University of Michigan in Ann Arbor and at Rider College.
Prior to her academic career, she served as a legislative analyst in the Massachusetts Senate, where she wrote committee reports on reform in various policy fields, including consumer protection and corrections. She also does private consulting work in the field of ethics.
She received her B.A., summa cum laude, from Goucher College in 1970, and her Ph.D. in political science from Harvard University in 1981. Her most recent publication in the field of political philosophy is "The Dialectic of Religion and Politics" in Totalitarianism and the Challenge of Democracy, which was edited by Andrezj W. Jablonski and Wojciech Piasecki (Uniwersytet Wroclawski-Wydawnictwo 1992).