<< See all Strategic Communications faculty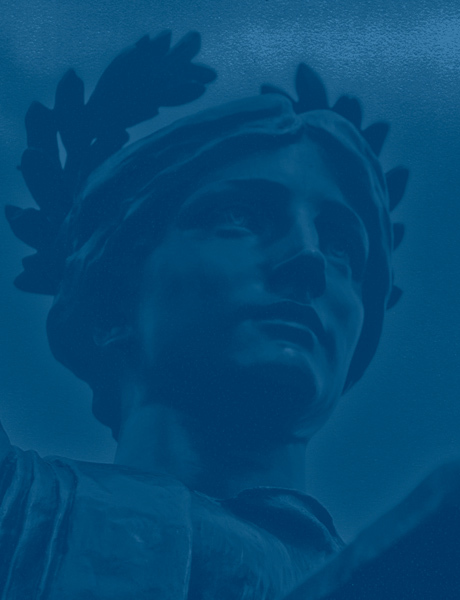 Tasha Space
Tasha Space is a brand strategy consultant working with companies such as Comedy Central, MTV Networks, AMC Networks, IFC and Food TV. Previous to becoming a partner at Audience Theory, a preeminent boutique strategy firm, Space was a vice-president and account planner for the advertising agency Deutsch, where she helped develop powerful integrated communication strategies for the Snapple Beverage Group and Novartis. Prior to Deutsch, Space was a vice-president in strategic services for the advertising agency BBDO. Working with clients such as HBO and Campbell's Soup, she developed new product concepts and helped reposition existing brands. Before making the switch to advertising, Space spent several years in the market analytics department at Pfizer. At Pfizer she used primary and secondary research to help develop consumer brand and marketing strategies for direct-to-consumer Rx communications. Space is classically trained in quantitative research, survey design, and statistical analysis. However, she prefers to use her passion for psychology and interest in the human spirit to design and conduct research that helps reveal the deeper meaning in the relationship between consumer behavior, culture, and business.
Space holds a B.A. in marketing from Michigan State University and an M.S. in marketing research from the University of Georgia.

Tasha Space teaches The Value of Brand: Making the Business Case.