<< See all Negotiation and
Conflict Resolution faculty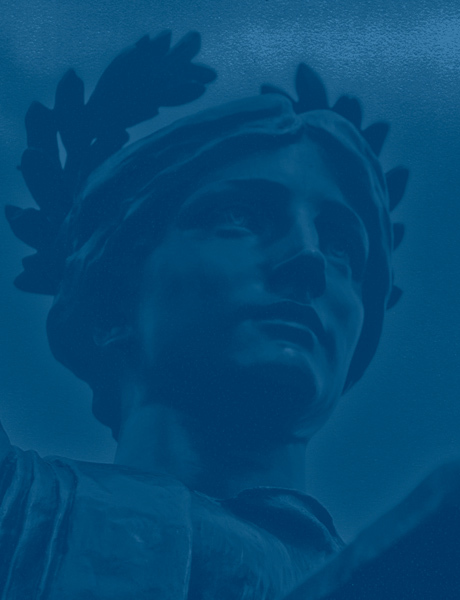 Mark Whitlock
Mark Whitlock is a faculty member in Columbia University's Negotiation and Conflict Resolution program where he teaches in the Capstone Thesis seminars. Whitlock's research and practice examines identity-based political violence and decision-making with a particular interest in operational early warning and response (EWR). He previously taught in New York University's Global Affairs Program where he designed the courses Statebuilding and International Policy and Prevention of Mass Killing.
Whitlock is the co-founder of Harding & Whitlock LLC, an education technology and conflict analytics consultancy in New York where he designs training simulations (web-based and table-top) for clients exploring diverse phenomena including conflict early warning and assessment, inter-communal escalation, and decision-making. His research has analyzed the theory to practice nexus ("Leveraging Web-Based Environments for Mass Atrocity Prevention," Simulation & Gaming, February 2013, vol. 44 no. 1, 94-117) and he has conducted prevention trainings and consulted on regional early warning architectures primarily in Sub-Saharan Africa and Central Europe with organizations including The Economic Community Of West African States (ECOWAS), The Intergovernmental Authority on Development (IGAD), and The Visegrad Group.
Whitlock holds a Biology degree from the University of Louisville and a graduate degree in International Affairs from Columbia's School of International and Public Affairs (SIPA) where he concentrated in international security policy and conflict resolution with particular regard to Africa and the Middle East. Whitlock has lived, worked and traveled throughout Africa, southeast Asia, and the Middle East, serving for two years as a biology teacher at Nkonya Secondary School with Peace Corps Ghana, teaching in Tunis, Tunisia, and researching political violence in Ethiopia, Haiti, the Democratic Republic of the Congo, Lebanon, Indonesia, Israel, Rwanda, Burundi, Senegal, and Côte d'Ivoire.