Dr. Rita Charon Will Receive 2014 Gene D. Cohen Award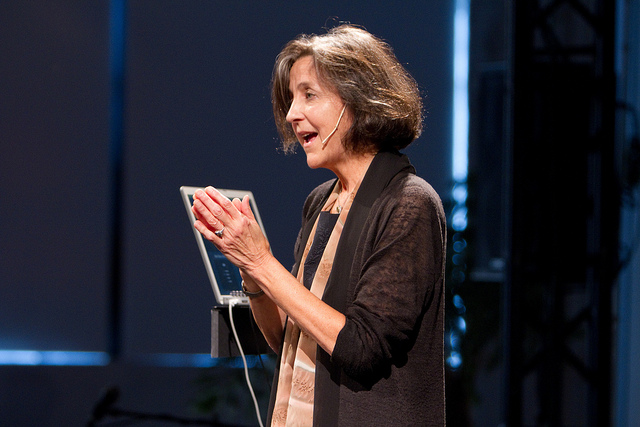 Dr. Rita Charon, director of the M.S. in narrative medicine program, will receive the 2014 Gene D. Cohen Research Award in Creativity and Aging. The Gerontological Society of America (GSA) and the National Center for Creative Aging (NCCA) will bestow the award at GSA's 67th Annual Scientific Meeting, which will take place from November 5 to 9 in Washington, D.C.
GSA said in a statement, "The award is presented annually to a professional whose research in the field of creativity and aging demonstrates…asking what wonders can be achieved, not in spite of age, but because of age."
Charon's work in narrative medicine has been recognized by the Association of American Medical Colleges, the American College of Physicians, the Society for Health and Human Values, the American Academy on Healthcare Communication, and the Society of General Internal Medicine. She is the recipient of a Rockefeller Foundation Bellagio Residence and a John Simon Guggenheim Fellowship.