Knowledge Management and the Internet of Things
In an article for KM World, Katrina Pugh, Program Director and faculty for the Master of Science in Information and Knowledge Strategy (IKNS) program at Columbia University, and Ralph Poole, faculty for the program, outline why knowledge practitioners should engage with the Internet of Things.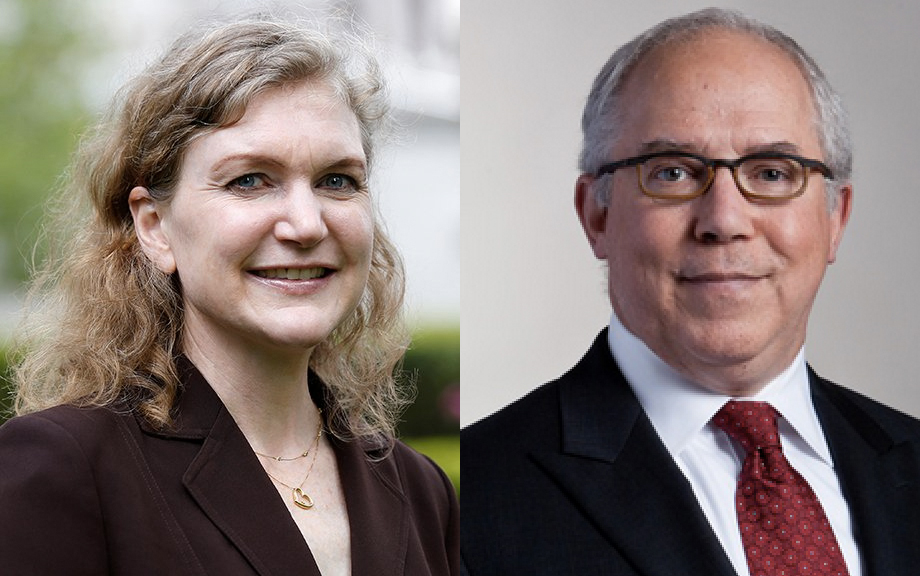 Katrina Pugh and Ralph Poole
In the past, knowledge practitioners were focused their own knowledge-sharing and consumption habits. Now, they must also manage "dumb" sensors that can't think on their own. Pugh and Poole write:
"Technology is tremendously important, as it was during the Internet boom of the late-1990s. However, it's the information and the people, not the technology, where players will win or lose over the long term. The numbers are staggering."
Read the full article at KM World and learn more about the IKNS program.