Students are supervised and accompanied by teachers from the program, including Site Director Bram Hubbell, and a staff of resident advisers. Resident advisers have completed an intensive two-week training program and have worked as RAs in the New York Summer Immersion Program for High School Students.
Courses are taught by scholars devoted to the highest standards of research and teaching.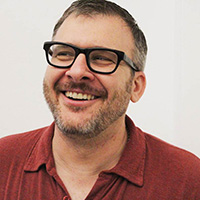 Bram Hubbell, Teacher and Site Director
Bram Hubbell holds an M.A. in history from UCLA. He teaches Modern World History and Modern Middle Eastern History at Friends Seminary, a private high school in New York City. Bram has taught in Columbia's Summer Program for High School Students: Jordan since it began in 2009. He has traveled extensively throughout the Middle East and North Africa and has led student groups to Jordan, Israel, and Palestine. Bram has worked with teachers around New York on teaching Islam and the Middle East and has published articles about the teaching of world history. For five years, he served as the co-chair for the test design committee for Advanced Placement World History and was involved in the recent course redesign. He loves traveling around the world and bringing those experiences into the classroom through stories, photographs, and food.

Nadim Bawalsa, Teacher
Nadim Bawalsa holds a B.A. in history from the College of William and Mary and an M.A. in Arab Studies from Georgetown University. He is currently a Ph.D. candidate in modern Middle Eastern history at New York University, where he is completing a dissertation examining issues of transmigration, identification, and citizenship among Palestinians in the early 20th Century. Having grown up in Jordan, Egypt, and Palestine, Nadim feels a strong connection to that part of the world, and his passion for teaching and learning its complex histories, cultures, and languages has brought him great joy and insight over the years. When not researching, writing, or playing with his cats, Nadim works as a part-time high school Arabic instructor at Friends Seminary in New York City. He has been teaching Arabic in different capacities since he arrived in the United States ten years ago, and he always looks forward to visits to his hometown of Amman, Jordan.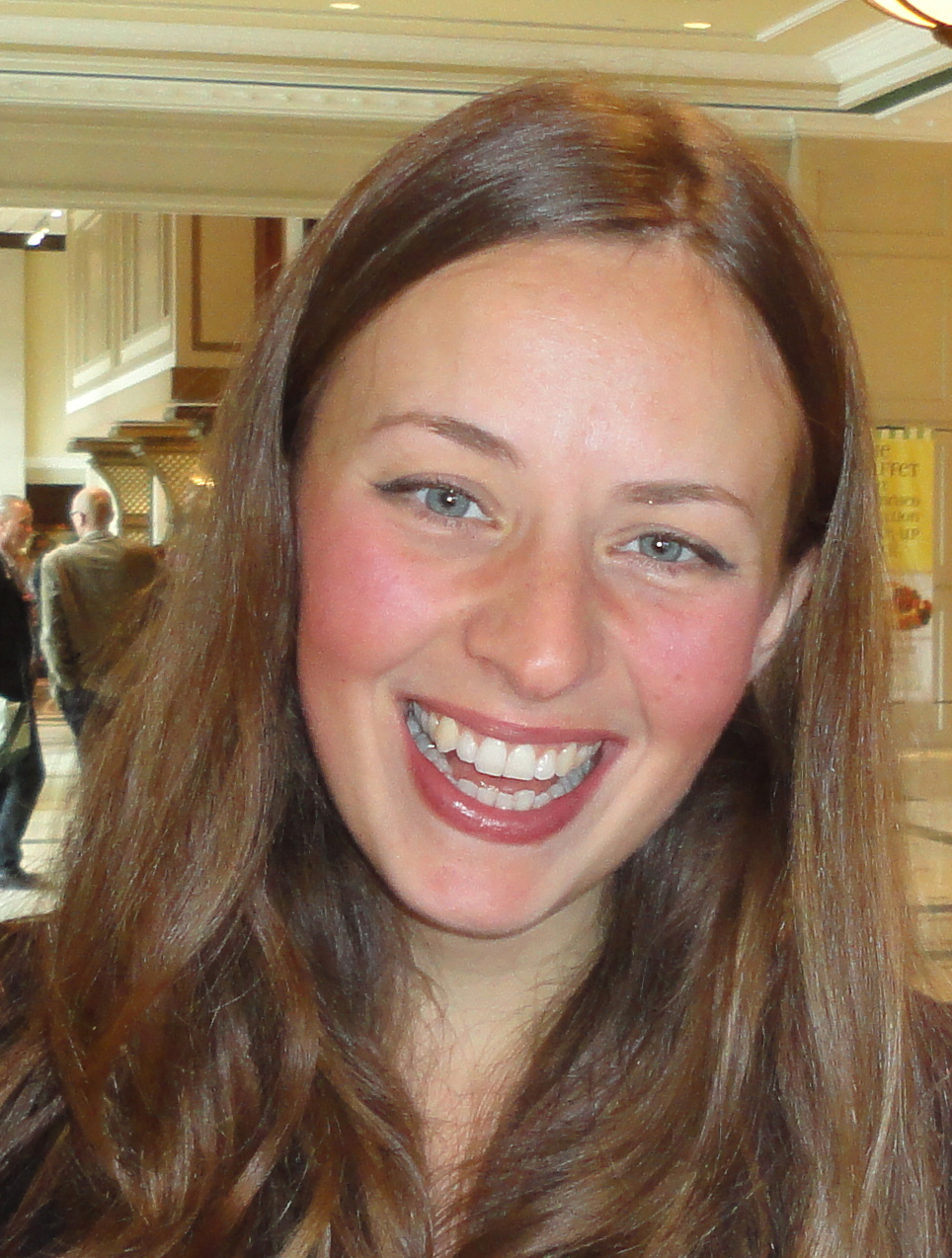 Elizabeth Claire Saylor, Teacher
Elizabeth Claire Saylor holds a B.A. in comparative literature from Columbia University and is currently a Ph.D. candidate in Arabic literature at the University of California, Berkeley. She is a passionate and award-winning teacher of Arabic language, literature, and culture. Her research and teaching interests include modern Arabic literature, Arab women writers, gender and women's studies, and diaspora studies. She has lived and traveled extensively throughout the Middle East and studied Arabic at the Center for Arabic Study Abroad (CASA) program at the American University in Cairo. More recently, she co-directed an Arabic language study abroad program for two consecutive summers in Tunisia. She is currently in the process of completing her doctoral dissertation, entitled A Bridge Too Soon: The Life and Works of 'Afīfa Karam, The First Arab American Woman Novelist.
Program details are subject to change at the discretion of the University.