<< See all Fundraising Management events
From Development Assistant to President: One Woman's Journey to the Top with Emily Rafferty
Date
Apr 30, 2015 -

12:00 p.m.

to

1:00 p.m.
Location
Event will be held online
This event is co-hosted with:
Emily Rafferty will share her story of nearly 40 years at The Metropolitan Museum of Art. Ms. Rafferty joined the Met in 1976 as an administrator in the development department, and rose through the ranks, serving as Vice President for Development and Membership—the first woman to be named a Vice President at the Met—and later as Senior Vice President for External Affairs before becoming President. She will discuss lessons learned, insights on today's development landscape, and preparing for her own leadership transition. The webinar will be streamed live; afterward, it will be available on the Columbia and Women in Development websites.
Speakers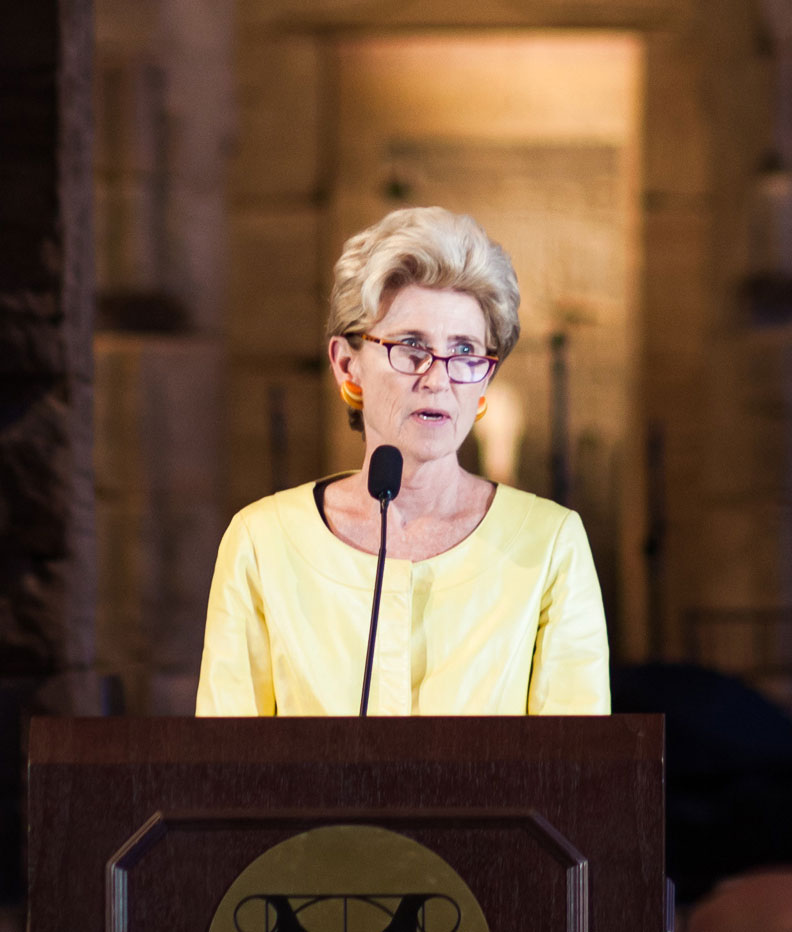 Emily Rafferty, President,
The Metropolitan Museum of Art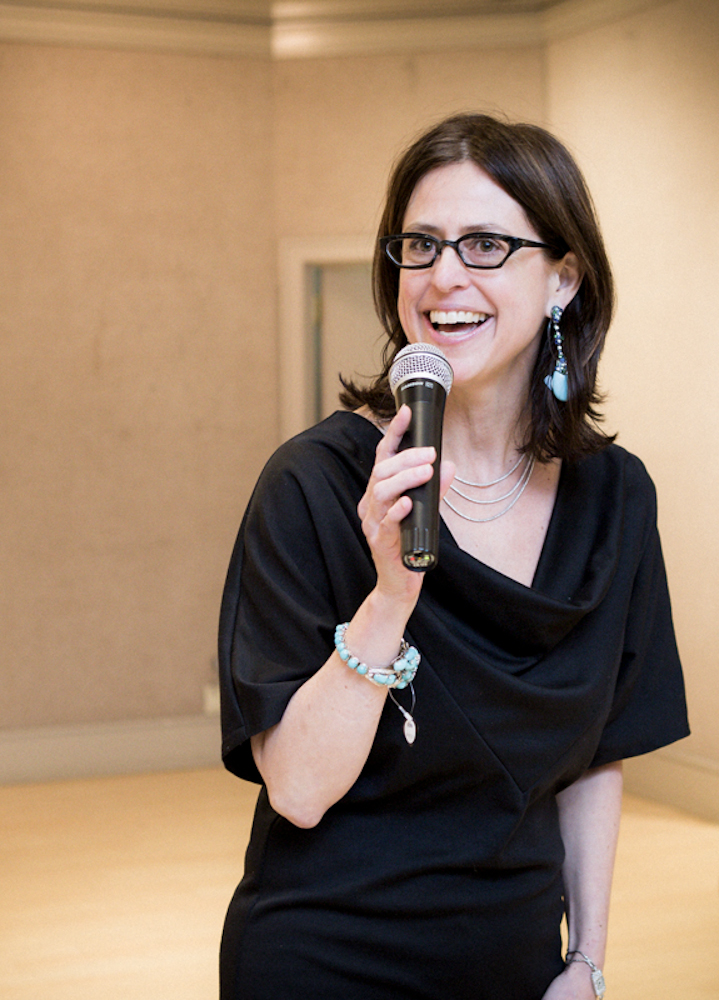 Susan Fulwiler, Board President,
Women in Development, New York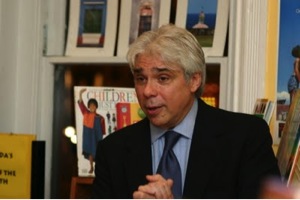 Doug White, Director,
Master of Science in Fundraising Management
Columbia University