<< See all Construction Administration faculty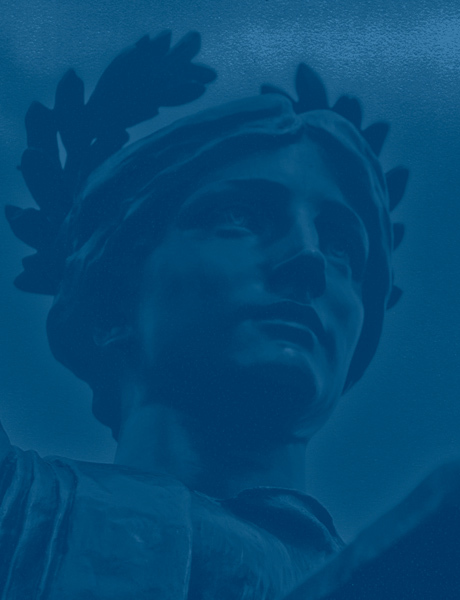 Jaime Daniels
Jaime Daniels is President and CEO of Danco Worldwide Consultants Inc. He has over 35 years experience and has managed more than $10 billion of in-place new construction, high-rise, mixed-use, commercial/residential, rehabilitation and renovation of various new and historic properties. He has served as an owners' representative, executive, senior project manager, property manager, and general superintendent, overseeing the construction and management of facilities throughout New York and the tri-state area.
He has been involved with the development of the World Financial Center and Merrill Lynch's world headquarters, the historic renovations of Carnegie Hall and the Alfred E. Smith Building, and oversaw the demotion of the 40-story former Deutsche Bank building at the south side of the World Trade Center site.
Daniels holds a degree in civil engineering and is a member of the American Society of Civil Engineers. He holds a B.S. in civil engineering from Manhattan College.
He teaches Elementals of Construction Administration and the Construction Administration Master's Project.