<< See all Business certification faculty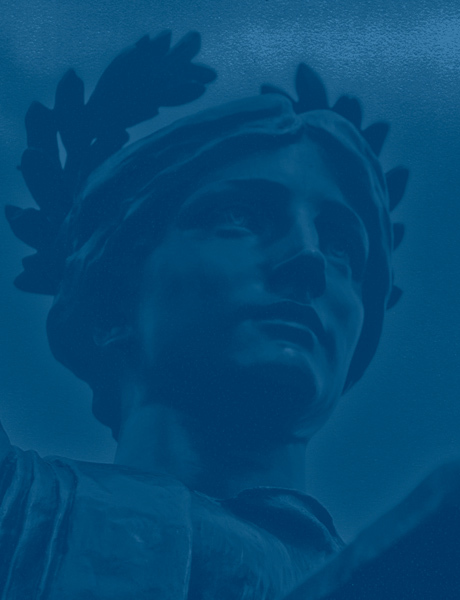 Lauri Harrison
Lauri Harrison is a Marketing Adjunct at Columbia University's School of Professional Studies where she teaches the Introduction to Marketing/Marketing Management course for the Business Certificate program. Harrison received her B.B.A. in Marketing from the University of Hawaii at Manoa before moving to the University of Colorado, where she completed her M.S. in Marketing. In addition, Harrison earned the Innovation and Entrepreneurship certificate from Stanford University.
Harrison began her career in the strategic marketing group at US West (now Centurylink), which was one of the seven Regional Bell Operating Companies (RBOC's). She was promoted to New Product Development Manager within the yellow pages division and was tasked to lead product development and marketing efforts for the Internet Yellow Pages product (now known as DexKnows.com). In 1995, Harrison was hired to launch MapQuest.com, which set the tone for her career to develop go-to-market strategies for start-up organizations.
I truly believe education is transformational. I enjoy being the conduit to help transform the way students think. In this course, students will learn the basic marketing principles and concepts. Two primary concepts of marketing are to provide value to customers and to cultivate relationships with those customers. Interestingly, I apply these concepts to teaching. My goal is to share and provide "real world" application of the concepts and principles. It is also important for me to build, nurture and cultivate relationships with my students. That's why you will see daily office hours, to keep the dialogue flowing. In a fast-paced course such as this, there's no room for down time.
For nearly two decades, Harrison has succeeded in driving highly profitable marketing and product development initiatives with a special focus on emerging technology products and services. She has a broad and diverse background encompassing marketing intelligence research & analysis, product development, marketing strategy, media relations, and sales. Harrison has been published in marketing magazines, industry specific trades and national business publications.
In addition to working with for-profit and non-profit organizations, she has served as a marketing adjunct for Colorado State University. For nearly a decade, Harrison has also guest lectured at many Colorado colleges and universities including the University of Colorado (Denver and Boulder), Denver University, Metro State College, University of Northern Colorado and Colorado State University (Fort Collins). She has also judged business plan competitions for the University of Colorado's MBA program, Colorado State University's Center for Entrepreneurship and Keller Graduate School of Management. For the past three years, Harrison has judged marketing presentations at the BEST Robotics competition for middle and high school students in Denver, Colorado.
The Denver Business Journal selected Harrison as one of the "Forty Under 40" in 2005 for outstanding leadership, entrepreneurship and community involvement. In 2012, she was named one of the Top 100 Marketing Professors on Twitter by Social Media Marketing Magazine (her handle is @lharrison). Harrison has served as President of the American Marketing Association's Colorado Chapter. In addition, she has received several Public Relations Society of America (PRSA) Gold Pick Awards for National Media Relations Campaigns and Special Events. A native of Boston, Massachusetts, Harrison has resided in Denver, Colorado for the past twenty years.