<< See all Business certification faculty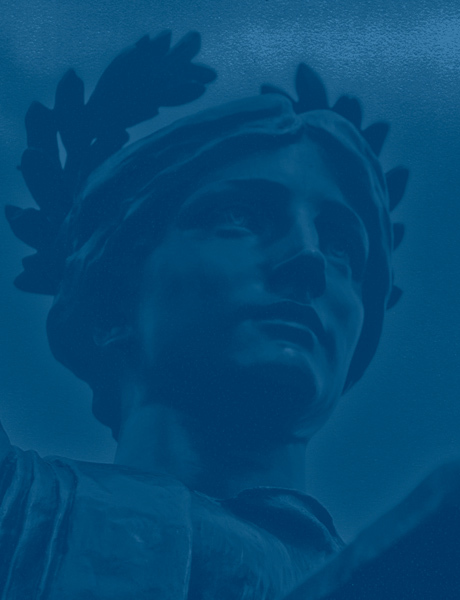 Karl Rutter
Karl Rutter has been teaching marketing for the past eight years at Fordham University Gabelli School of Business and Graduate School of Business. He designed two upper level special topics courses for the Graduate School: Targeting the Latin American Market and European Marketing. Professionally he has worked with many start up enterprises having opened the first Hard Rock Cafe: Berlin GmbH and launched Zagat Survey into Canada, France, Japan and the U.K.
What Rutter likes most about teaching business courses is the practical nature of the subject matter. Students can apply the concepts presented in class to real-life situations either at work or at home. Rutter believes in the value of learning from past successes and failures both professionally and personally. This is why case study analysis is an integral part of his courses. By analyzing successful marketing strategies students can build a successful roadmap for their company. Failures turn into successes when a manager can anticipate the potential challenge and adjust the marketing strategy to avoid those pitfalls.
Rutter was a Garcia Robles Fulbright Scholar in International Business in Mexico. There he researched the effects of NAFTA on retail in Mexico. While in Mexico he also worked with CXNetworks, the consulting arm of CEMEX S.A. and Gamesa, a division of Frito Lay.
He holds a M.B.A. from Fordham University in global marketing management with a concentration in Europe and the Americas. Rutter has focused much of his work on consumer research having conducted a three month ethnographic research project on the consumer behavior and purchasing habits of Costa Ricans with personal care products. He was awarded the Irving Friedman award for Excellence in International Business. Rutter was also awarded a Deutscher Akademischer Austauschdienst (German Academic Exchange) grant to study modern German literature in Regensburg, Germany. He received a B.A. in German language and literature/cum laude from Hunter College.