<< See all Bioethics online certification faculty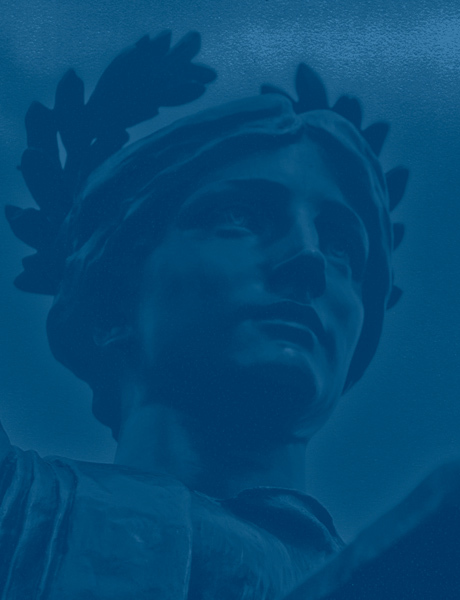 Josephine Johnston
Josephine Johnston is Director of Research and Research Scholar at The Hastings Center, an independent bioethics research institute in Garrison, New York. She works on a range of ethical, legal, and policy issues in science and medicine, including issues in reproduction and parenting, psychiatry and neuroscience, and the conduct of biomedical research. She is also developing a bioethics research program for high school students.
She is co-editor with Thomas H. Murray of the book Trust and Integrity in Biomedical Research: The Case of Financial Conflicts of Interest, published in 2010 by Johns Hopkins University Press. Her articles have appeared in Hastings Center Report; Science; Cell Stem Cell; New England Journal of Medicine; Journal of Law, Medicine and Ethics; and Child and Adolescent Psychiatry and Mental Health. Her work has been supported by The March of Dimes Foundation, The Dana Foundation, and the National Institutes of Health.
Johnston received degrees in law and bioethics from the University of Otago in Dunedin, New Zealand. She practiced law in New Zealand and Germany and has worked as a bioethics researcher in the U.S. and Canada since 2001.