<< See all Bioethics online certification faculty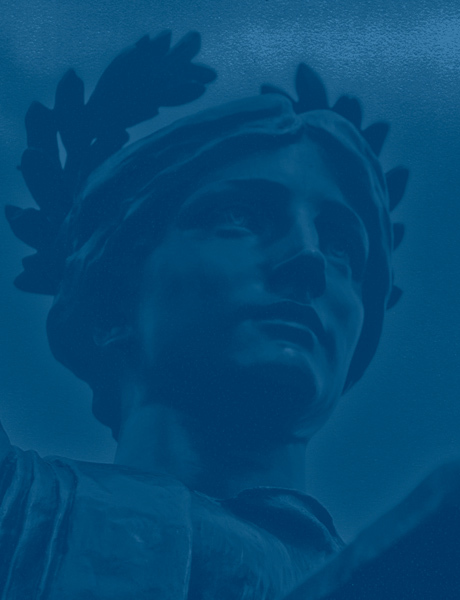 Arthur Kuflik
Arthur Kuflik holds a tenured position in philosophy at the University of Vermont and has been a visiting faculty member at the California Institute of Technology as well as at Columbia University. He has also served as a visiting research associate at the Centre for Applied Philosophy and Public Ethics (CAPPE) at the University of Melbourne. In recent years, Kuflik has taught bioethics courses to undergraduates at Columbia College and to graduate students in the bioethics master's degree program at New York University.
His publications have appeared in many journals including Ethics, Philosophy & Public Affairs, The Journal of Medical Ethics, Philosophical Studies, and The Journal of Ethics and Information Technology. Kuflik is currently writing a book on bioethics and political philosophy.
Kuflik received an A.B. from Harvard University and Ph.D. from Princeton University.