<< See all Applied Analytics faculty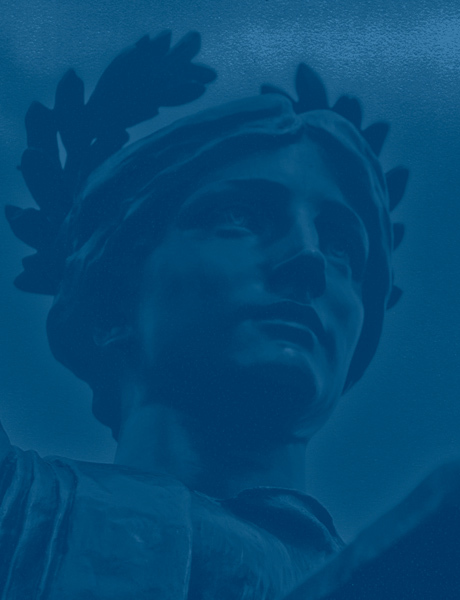 Vishal Lala
Vishal Lala, Ph.D., is passionate about marketing analytics. He has over ten years of experience in training and consulting in the area of analytics and over a dozen publications in peer-reviewed journals.
He is a (tenured) Professor of Marketing at the Lubin School of Business, Pace University in New York. He serves as a lecturer at Harvard University Extension School. He is also an analytics consultant with clients including advertising agencies, banks, and healthcare firms. He holds a Ph.D. in marketing and an MS in Management Information Systems from Oklahoma State University, and an MBA in Marketing and a BSc in Chemistry from University of Bombay.
When he is not wrangling data, he is spending quality time with his greatest accomplishment, his sons, Rohan and Nikhil.