<< See all Applied Analytics faculty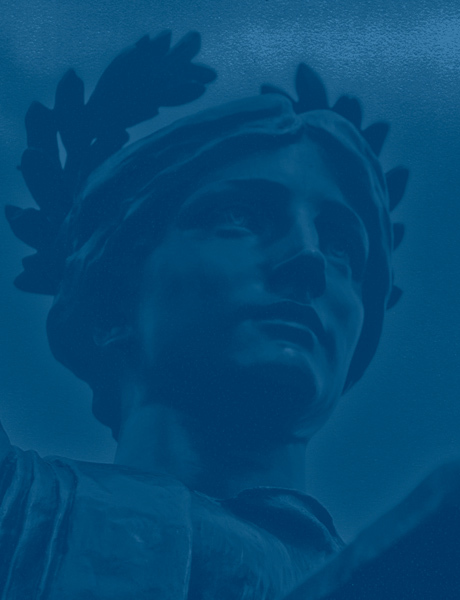 Leon Zemel
A recognized digital and data-driven marketing expert, Leon Zemel has over 20 years of experience developing analytical marketing strategies, building data and business intelligence platforms, and applying AI algorithms to optimize marketing ROI.
He is currently the Chief Data Officer at Sharecare, Inc., a leading digital health platform. In this role, he is responsible for leveraging consumer, health record, and provider health data to provide data driven products, personalize user experiences and recommendations, and drive monetization through targeted media solutions.
Previously, Zemel spent 10 years at [x+1], a pioneer in the digital data management and marketing optimization space, where he led the development of [x+1]'s patented POE (Predictive Optimization Engine) platform for optimizing marketing investments and managed the team responsible for driving optimal performance for clients' interactive marketing, utilizing a full suite of campaign-management, optimization, audience-segmentation, and business-intelligence technologies.
Prior to [x+1], Zemel spent a decade in leadership roles in multi-channel marketing agencies, including as Vice President/Director, Strategy and Analytics at Digitas, Partner, Strategy Consulting at OgilvyOne, and Director, Strategy for Wunderman/Young&Rubicam.
During this time, Zemel delivered analytical-marketing services for cross-channel business/product strategy and focused programs for web, direct mail, telemarketing, and direct-response TV. He has directed programs for major brands, including Allstate, American Express, Delta, JP Morgan, Nissan, IBM, and Verizon.
Zemel received his MBA from Columbia Business School and a degree in Economics from Yeshiva University.