<< See all Applied Analytics faculty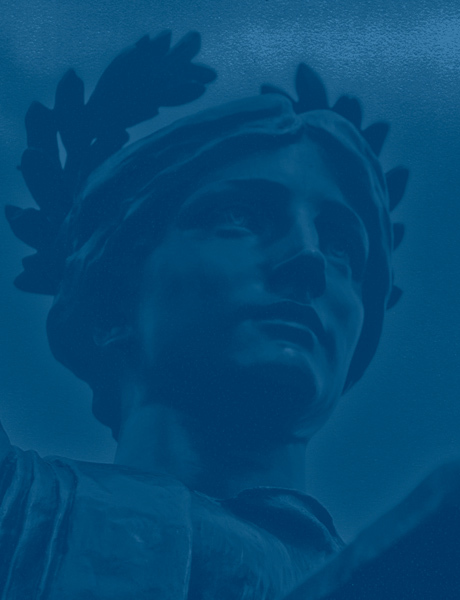 Jacqueline Strayer
Jacqueline F. Strayer is a communication and marketing thought leader, consultant and educator. She advises clients on a range of topics and creates tailored and unique concepts, programs and solutions for each organization and individual she works with on projects.
An experienced communications and marketing executive, she has served as the Chief Communication Officer for three global publicly traded companies. She most recently served as senior vice president, corporate communications and was an elected officer at Covidien, a global medical device leader. She oversaw all aspects of communications and corporate marketing including brand, advertising, internal communications, media relations, social media, digital communications, philanthropy, and civic affairs. She oversaw the communications strategy for Covidien of the $50 billion acquisition by Medtronic in 2015. Previously, Strayer served as the senior communication leader for Johnson Controls, where she was an elected officer and at Arrow Electronics and held communication leadership positions at United Technologies and GE Capital. Earlier in her career she was an associate and consultant at William Mercer. She has over twenty-five years working in all aspects of communications and marketing with deep experience in mergers and acquisitions, strategic philanthropy, reputational crisis, brand and advertising, cause marketing, and creating results driven communication and marketing strategies.
Strayer is a faculty member at Columbia University in the Master of Science in Applied Analytics and at New York University in the Master of Science in Integrated Marketing and Master of Science in Public Relations and Corporate Communications. She has lectured extensively at top tier schools throughout the United States, including the Harvard Business School, the Yale School of Management, and the Medill School of Journalism. She has a consulting practice and supports her clients on a variety of communication and marketing requirements. A published author on a wide range of communication and marketing topics, Ms. Strayer has interviewed hundreds of people on film throughout the world, including Heads of State, Nobel Laureates, Pulitzer Prize recipients and Hall of Famers.
She received the Points of Light award from General Colin Powell, twice received the Best in Class award from the U.S. Secretary of Education on behalf of the Conference Board and was twice named one of Long Island's Most Influential Women by Long Island Business News. She is a member of the Arthur Page Society and The Seminar. An arts and community advocate, she chaired Connecticut Public Broadcasting, and held board positions at WNET/WLIW, the Milwaukee Film Festival (now Emeritus), the Milwaukee Symphony and the Shubert Center for the Performing Arts. She currently serves on the Board of Trustees of the Cinema Arts Centre, an independent theatre in Huntington, New York. She served on the inaugural Board of Operation Respect, an anti-bullying organization, with founder Peter Yarrow of Peter, Paul and Mary.
She holds an MPS from the Tisch School of the Arts, Graduate Division of Film and Television, New York University, a B.A. from the University of Connecticut in economics and political science and has completed additional studies at the London School of Economics and Darden's Executive Leadership Program. She has completed all coursework towards a doctorate of management in organizational leadership.
An eight-time marathon finisher, Strayer is an outdoor and fitness enthusiast and enjoys film, theatre, and music. She is a longtime believer in connecting people through effective narrative and storytelling, and subscribes to the notion that everyone has a great story to tell.