<< See all Applied Analytics faculty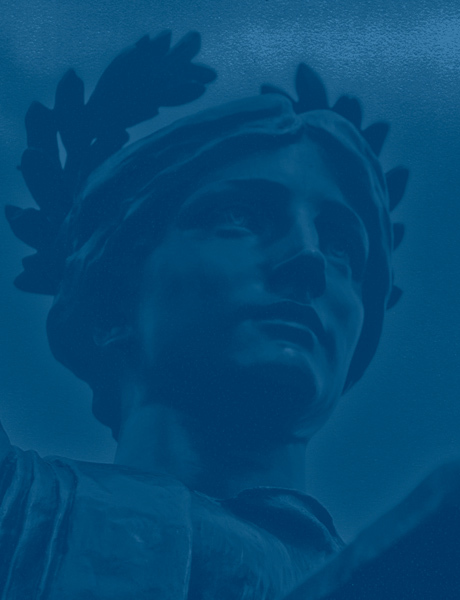 Haiyuan Wang
Dr. Haiyuan Wang is a financial modeler, specializing in fixed income securities analytics. He has multiple years of experience developing statistics, data mining, and machine learning models to improve business processes.
His interests are primarily in data mining, statistics, simulation, and their applications in financial engineering and engineering management. He involved in various quantitative research projects in BlackRock, Morgan Stanley, and CitationShares where he developed and applied advanced analytics techniques.
Wang holds a M.S. and Ph.D. in Operations Research and Statistics from Rensselaer Polytechnic Institute, and received his B.S. degree in engineering from Tongji University, China.