<< See all Applied Analytics faculty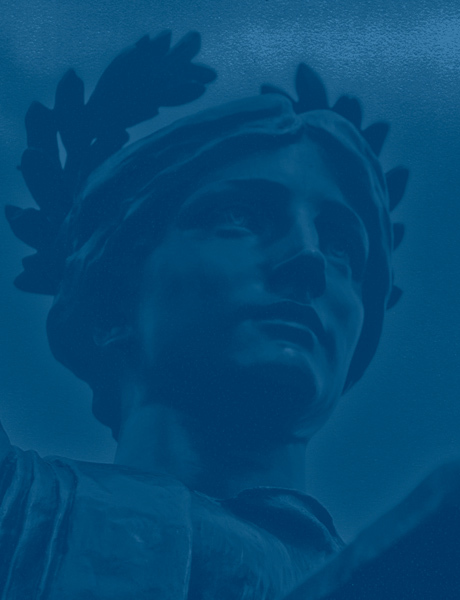 David Kreutter
David Kreutter is an executive with 30 years of experience in the pharmaceutical industry. His roles at have included R&D, strategic portfolio management, commercial operations, and global business analytics. He has experience forming and leading high-performing teams, and leading large-scale innovation in strategy and operations. He is a sought-after speaker on the topics of creating a data-driven culture, and driving transformation and competitive advantage through analytics.
Kreutter is currently leveraging his expertise and experience by providing strategy consulting services to the life sciences industry, and advisory services to life sciences start-up companies. He is the founder of Kreutter Life Sciences Consulting LLC, and a member of IBM's Business Analytics and Optimization Advisory Council and the Symphony Technology Group HealthCare Advisory Council. He is on an advisory board for NYU Tandon School of Engineering, is an advisor to RxVantage, and is on the board of directors of Rimedio.
Kreutter is sharing his leadership experience in analytics and his personal lessons on what is required to create a data-driven culture by teaching the next generation of analytics leaders. He is a lecturer in the School of Professional Studies at Columbia University and is currently teaching a graduate course in the Master's of Science in Applied Analytics Program.
He joined Pfizer in 1986 as a Research Scientist in the Diabetes area. He has held positions of increasing scientific responsibility for Diabetes and Obesity research. He authored more than 50 articles and abstracts during his scientific career.
Kreutter is one of the founding members of the Portfolio and Decision Analysis Group with responsibility for facilitating Pfizer's management of the R&D and drug portfolios, as well as analysis of complex business decisions.
In 2007, he was appointed Vice President, U.S. Commercial Operations with accountability for enabling Pfizer's U.S. sales and marketing strategies. In 2012 he was appointed Vice President, Global Business Analytics and Insights with accountability for developing business insights, measuring execution effectiveness, and leading big data analytics, innovation, and continuous improvement across the worldwide biopharmaceutical business.
Kreutter graduated from St. Peter's College with a B.S. in Biology and received an M.S. and Ph.D. in Biochemistry from Hahnemann University. He did postdoctoral work at Yale University.