<< See all Applied Analytics faculty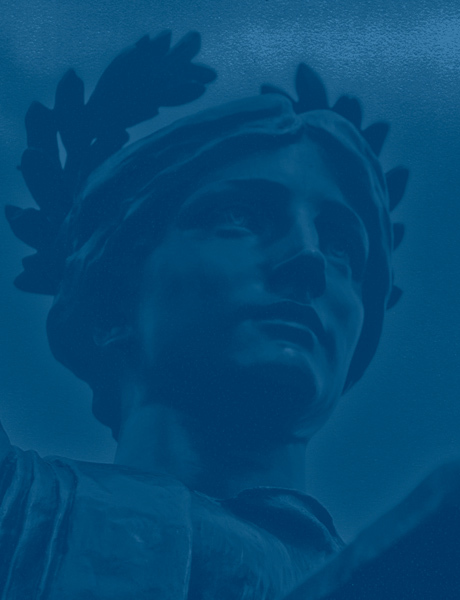 Bryan Tyner
Bryan Tyner is a behavioral scientist and research strategist. He completed his Ph.D. in behavioral psychology at The Graduate Center at the City University of New York and holds master's degrees in psychology and philosophy, a bachelor's degree in psychology, and a certificate in advanced social research methods. Tyner has taught courses on data analysis, industrial psychology, management, and leadership.
During his Ph.D., Tyner studied learning processes and research methods. His research focused on optimizing the effectiveness and efficiency of instructions for complex computer software. He has published research in flagship peer-reviewed journals in behavioral analysis and education. His expertise regarding the learnability and optimization of computer tasks bridged his way into research for Fortune 100 companies studying topics such as UX and usability, product and package design, marketing strategy, and business development.
In addition to teaching Tyner owns an independent consultancy that conducts research to inform strategy for influencing consumer and organizational behavior.