<< See all American Language Program faculty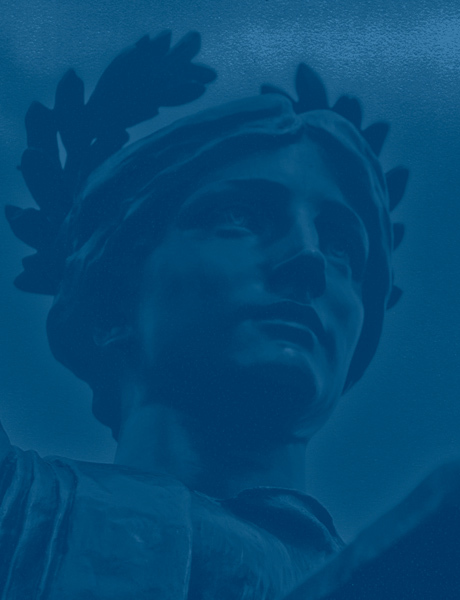 Janet Shanks
Janet Shanks has taught ESL since the 1970s and specializes in Academic Writing, Business English, and College Preparation. She is currently teaching Business Communication skills to undergraduate and graduate students in New York City, and has also taught ESL in Japan and France.
Shanks holds a B.A. in history, M.Ed in English education and ESL, has held Writing Fellowships to Oxford University and Columbia Journalism School: Gannett Media Studies, and completed doctoral courses in Applied Linguistics.
She has authored and edited several academic and professional books, including the Kaplan TOEFL Exam Workbook, as well as numerous plays, biographies, and news articles.