<< See all American Language Program faculty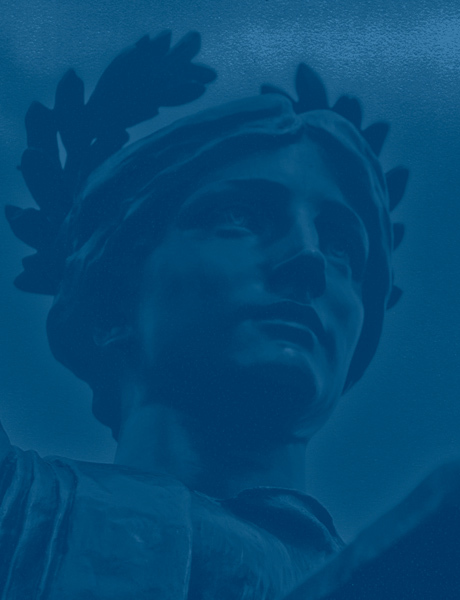 Polly Merdinger
Polly Merdinger, Senior Lecturer in Language and Associate Director for Faculty Search, Development, and Review, has been teaching at the American Language Program for over 35 years. She teaches integrated skills for beginners through advanced students, and has taught advanced academic writing at the ALP and in other departments at Columbia University. Merdinger developed and taught the first language and pedagogy courses for International Teaching Assistants in the Graduate School of Arts and Sciences (1985 – 1989), and the Practicum in Foreign Language Pedagogy for teaching assistants in the Foreign Language departments (1988).
Merdinger's special interests are pronunciation and teacher education. In addition to her work with faculty at the ALP, she has had many years of experience in teacher education in the MA in TESOL Program at Teachers College, Columbia University and in the Certificate in English Language Teaching (ELT) program at the New School, where she teaches professional development courses in pronunciation pedagogy for new and experienced language teachers. She leads yearly workshops on communicative language teaching for Foreign Language Teaching Assistants in the Graduate School of Arts and Sciences, and she is a member of the Professional Development committee and the Dean's Applied Research Grant committee in the School of Professional Studies.
Merdinger received her M.A. and M.Ed in TESOL from Teachers College, Columbia University, and her B.A. summa cum laude from SUNY at Buffalo. She is the author of two textbooks, Even If You Can't Carry a Tune: Grammar through Popular Songs (with Joel Rosenfeld) and NorthStar Listening and Speaking 1 (with Laurie Barton).