Welcome to Columbia University and New York City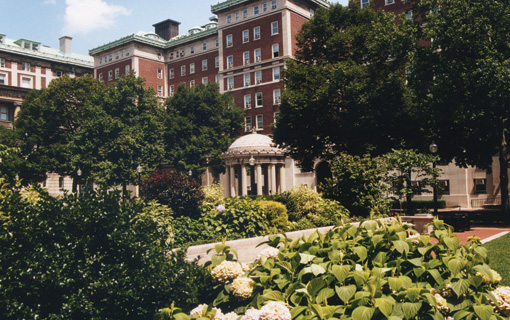 At Columbia University, you will find an historic Ivy League university located in the heart of New York City, home to some of the world's best theater, art, dance, music, sports, and architecture.
The annual U.S. News & World Report Best Colleges survey consistently ranks Columbia among the top 10 universities in the U.S.—and this year, we ranked in the top-five.
Find your way around our beautiful campus in the Morningside Heights neighborhood of Manhattan—one of the safest urban campuses in the country—with an interactive campus map.
Columbia offers students many options for activities, sporting events, exercise, and entertainment on campus.
For a small fee, ALP students can use the swimming pool, indoor running track, weight training equipment, and sauna at Columbia's fitness center.
Admission to all Columbia sports events, including soccer, American football, and basketball, is free for ALP students. Students are also welcome to attend many free campus lectures and events, such as World Leaders Forum, a year-round series that in the past has included participants including Presidents Bill Clinton, Nicolas Sarkozy of France, and Vladimir Putin of Russia.
Columbia has more than 100 student clubs and organizations including 40 sports clubs, where ALP students can have fun, meet other students, and improve their language skills by speaking with native English-speaking club members.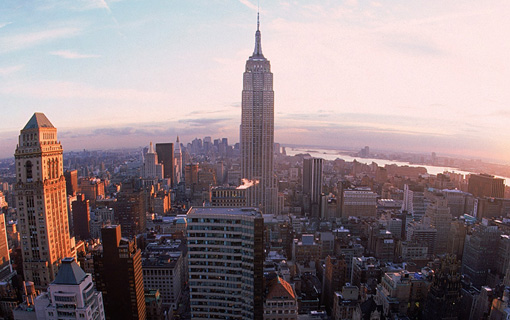 Beyond our campus, New York City welcomes our students to explore arts, sports, and culture. See a Broadway show or the Metropolitan Opera at Lincoln Center; attend a Knicks basketball game or a concert at Madison Square Garden; see a New York Yankees baseball game at Yankee Stadium; walk through Central Park; and explore Manhattan's many neighborhoods.
ALP students can visit many New York City museums for free with their ID and see first-run movies at a discounted price.