<< See all Actuarial Science faculty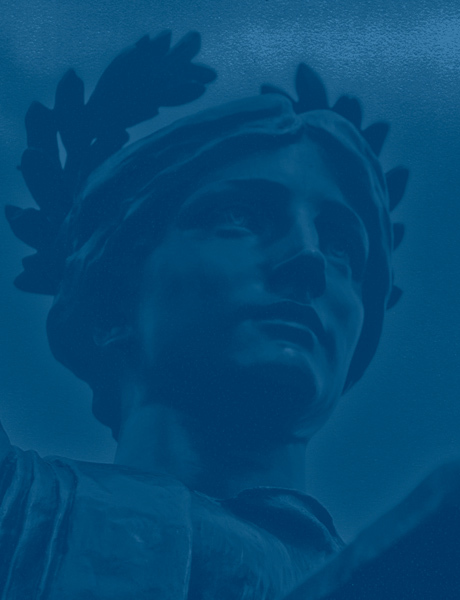 Noor Rajah
Noor Rajah has been teaching at Columbia since 2007, and most recently served as a senior manager at Deloitte in New York. With more than 15 years of experience in all aspects of pension, post-retirement medical and employee benefits, Rajah has provided public and private sector employers with advice and technical assistance in design and/or redesign of pension plans, assessment and optimization of pension processes, vendor evaluation and selection, financial analysis of plan benefits and administrative schemes as well as overall evaluation of financial conditions of employee benefit systems as it relates to medical, dental, life and disability insurance. Rajah also performed risk management evaluations and optimization for employee benefits systems and has performed risk assessment for large pension plans and stochastic asset liability modeling for the largest deferred compensation schemes on a national basis. Rajah has also worked with hundreds of U.S. and international M&A diligence reviews serving large private equity firms and strategic buyers helping them assess and mitigate the risks inherent in transactions.
Prior to joining Deloitte, Rajah worked at Towers Perrin and Hewitt Associates in their Los Angeles and Washington D.C. offices, serving both large and medium size clients in the public and private sector. He is a fellow of the Society of Actuaries, a member of the American Academy of Actuaries, and a Chartered Financial Analyst (CFA).
Rajah has degrees in applied mathematics and actuarial science from University Paris Dauphine and from the University of Kent in Canterbury, U.K.