<< See all Actuarial Science faculty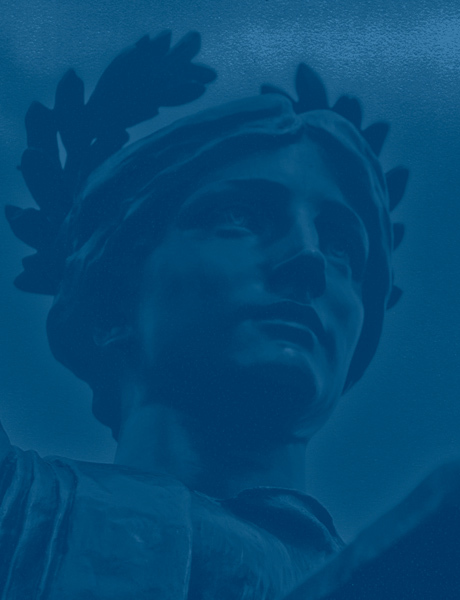 Michael Frank
Michael L. Frank is the founder and president of Aquarius Capital. He is a Life and Health actuary with 28 years of experience, including executive management with insurance, reinsurance, employee benefits consulting and managed care entities. He is a very active member of the actuarial community, serving as the 2011 President of the Actuarial Society of Greater New York (ASNY). Michael is also involved in various actuarial committees on healthcare reform (AAA and CCA), and in the Society of Actuaries LEARN program, teaching reinsurance to insurance regulators. He is also appointed to the board of directors for the Capstone Healthcare Econometrics Research Foundation, an organization developing research in healthcare delivery, economics, statistics and mathematical analysis.
Michael has consulted large US and international insurance and reinsurance companies in life, health, annuities, accident and special risk products. Michael served as the appointed actuary for various insurance companies and reinsurers (e.g., two Berkshire Hathaway companies). He has consulted more than five hundred (500) municipalities, including school districts, towns, housing authorities, counties and energy companies in insurance, employee and retiree benefits. He also consulted more than one hundred (100) financial institutions including investment bankers, private equity firms, hedge funds, asset managers, analysts and research organizations worldwide.
Prior to Aquarius Capital, Michael was an actuary with Transamerica Reinsurance, Management Facilities Corporation (a managing general underwriter), CareGuide/Coordinated Care Solutions (a managed care company), Physicians Health Services (an HMO), The Segal Company, Coopers & Lybrand and Prudential Life Insurance Company. He is a credentialed with the Society of Actuaries (SOA), American Academy of Actuaries (AAA), Conference of Consulting Actuaries (CCA), International Actuarial Association (IAA), and Caribbean Actuarial Association (CAA). He is a licensed reinsurance intermediary and insurance broker. He has served on a variety of actuarial and insurance industry councils and committees for US and international organizations. Michael graduated from the University of Michigan at Ann Arbor with a Bachelor of Science in Mathematics and Statistics.