<< See all Actuarial Science faculty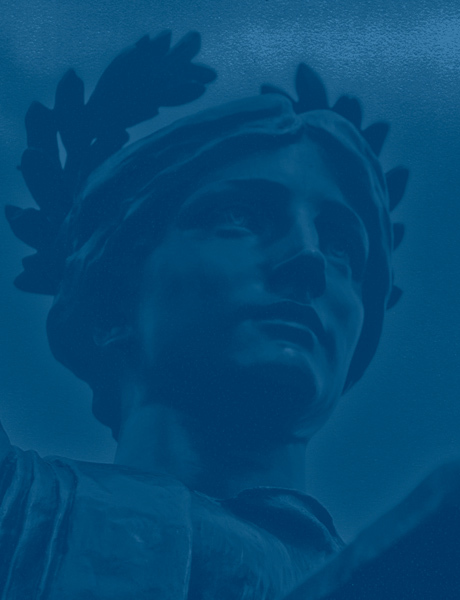 Donald Rusconi
Donald Rusconi is co-owner and vice president of Aquarius Capital. He has executive management experience in the publicly traded and privately held insurance and managed care organizations. He also has experience as a financial analyst in the commercial banking sector.
Rusconi has also worked with the outside investment banking community in establishing earnings forecasts and developing strategic plans. He has experience in assessing outside insurance organizations and joint ventures, and evaluating whether his company should invest resource and capital into them. He also has experience in mergers & acquisitions including several by his own organizations. Rusconi is also a guest speaker for various industry conferences and has presented at national conferences on healthcare reform, reinsurance and risk management.
Donald holds the Chartered Financial Analyst (CFA®) designation and is a member of the following professional organizations: CFA Institute, The Hartford Society of Financial Analysts, and American College of Healthcare Executives (ACHE). He is a member of the Actuarial Society of Greater New York (ASNY)
Prior to joining Aquarius Capital, Rusconi held positions with the following organizations Transamerica Reinsurance, Management Facilities Corporation, Physicians Health Services, Blue Cross and Blue Shield of Connecticut and Bay Bank & Trust Company. He is from Connecticut and graduated from Springfield College in Springfield Massachusetts with a Bachelor of Science in Business Administration.